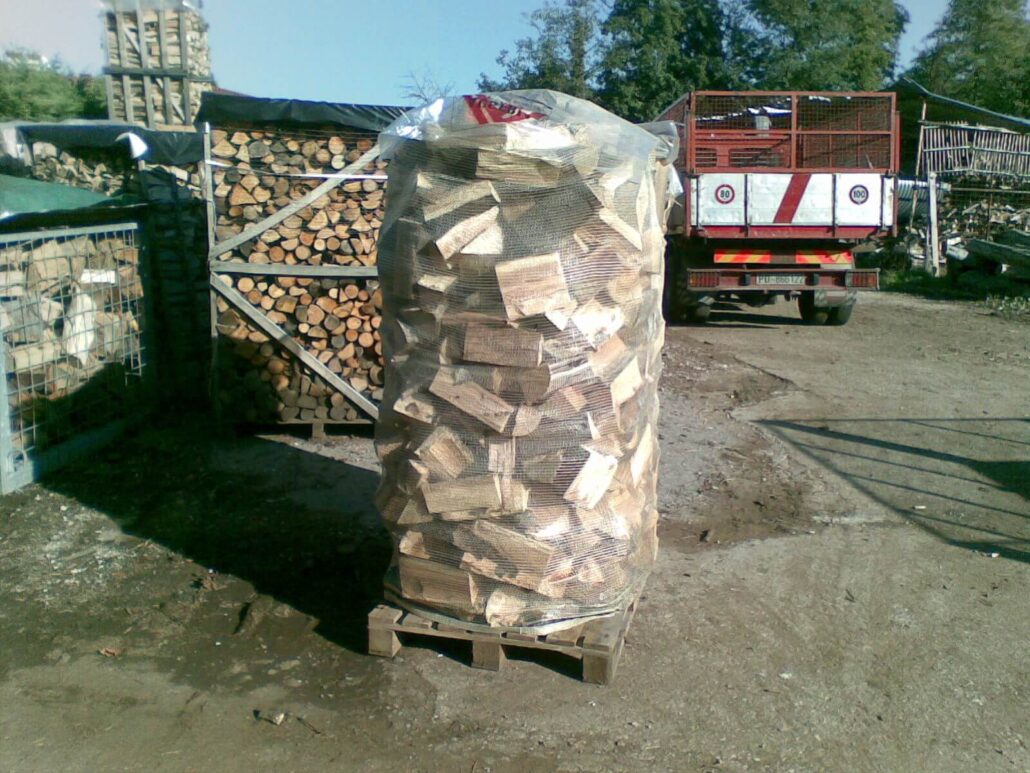 What are firewood packaging bags?
Firewood packaging bags are essentially bags made of woven polypropylene strands. Abrasion resistance is higher in firewood bags than in conventional mesh bags. Cheap firewood bags are constructed in the same way that cotton clothing are, with strands being formed and then woven together. The distinction is that these bags can support a significant amount of weight. They usually come with between 2200 and 3000 pounds of diverse materials. When the proper processing equipment is used, however, these firewood packaging bags may carry up to 12,000 pounds of material.
What are the uses of firewood packaging bags?
Many homes already use bags for coal, stone, hardwood, and other types of fuel. Farms, transportation, and other businesses are the most popular wholesale markets for firewood bags. Not only may we use firewood packaging bags to load wood in our houses, but they can also be utilized for other purposes.
It can also be used in farms for transporting and storing vegetables and fruits. Although all of the firewood bags mesh markets like to ship in bulk, this is not always practicable. Some customers demand lower quantities of material because they are unable to employ big vehicles. As a result, wholesale bulk firewood packaging bags are also accepted at Fullway.
Why are firewood bags not more widely used?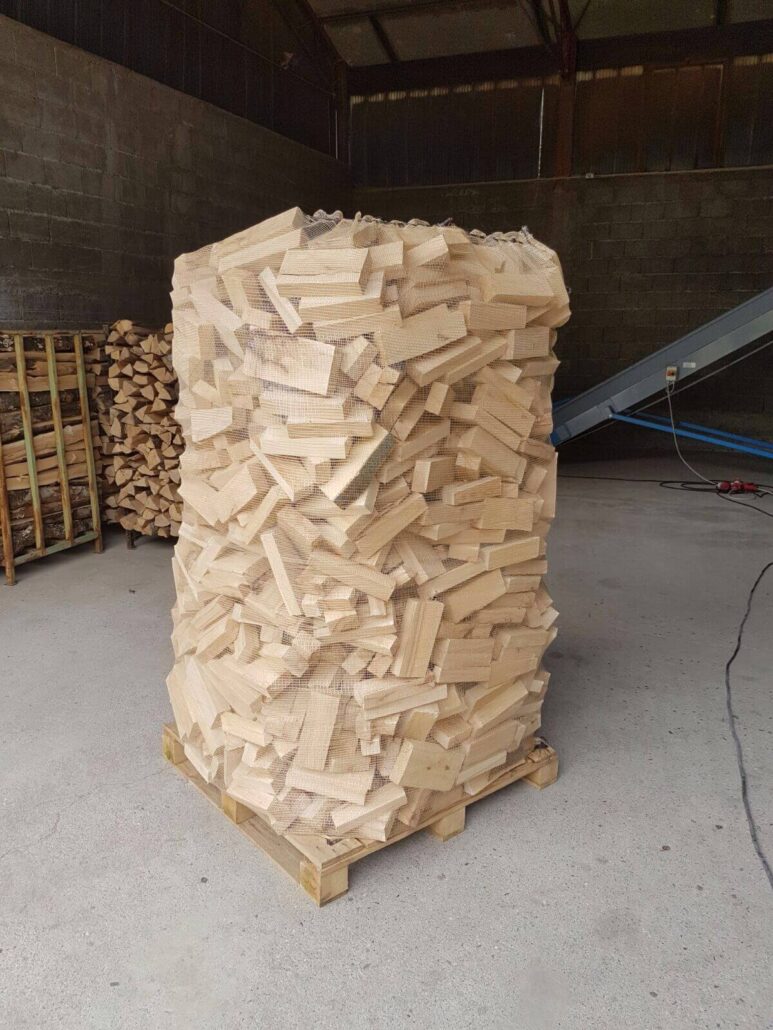 Skepticism or misconceptions about the product are some of the reasons why firewood bags aren't employed in more sectors. When it comes to skepticism, many people doubt that a 5 pound plastic bag can store 3,000 pounds safely. That is, unless they work in an industry where it has always been done.
Because many individuals don't understand how firewood packaging bags are used, misconceptions emerge. He believed that to load or unload the bags, a large infrastructure was required. Because they understand how the boxes function, some businesses are more likely to recognize cartons. As a result, this could be one of the reasons why firewood bags aren't improving.
Why should we use firewood packaging bags?
Easier storage
On an average size pallet, a bulk bag of the same volume as a bulk container has roughly 200 bags. As a result, 7,000 bags occupy the same amount of floor area as 500 bulk bins on average. This might be a big benefit for companies with limited space.
Easier sourcing
Purchasing managers must acquire new boxes on a regular basis to keep up with demand. These boxes are sometimes unavailable for older boxes used by various sectors. Because boxes are more difficult to build and have longer lead times, firewood packaging bags are easier to come by.
Easier to handle
Bulk bags are typically 4-6 pounds in weight, so a woman may easily handle them. An octagonal bulk box, on the other hand, requires two persons to load and can weigh up to 30-45 pounds.
Lower cost
New bulk bags cost between $0.05 and $0.12, whereas old bulk bags cost between $0.009 and $0.003. The cost of new bulk boxes ranges from $2.50 to $3.25. Between $1.20 and $1.16 for used boxes (depending on the market at the time).
Ability to hold more weight
A bulk box may carry between 1,800 and 2,000 pounds of material. A cheap firewood packaging  bag, on the other hand, may store up to 4,000 pounds. The footprint of net bags for firewood mesh is the same as that of a bulk box. As a result, you have the same footprint as before, but twice the weight.
Who should use net bags for firewood?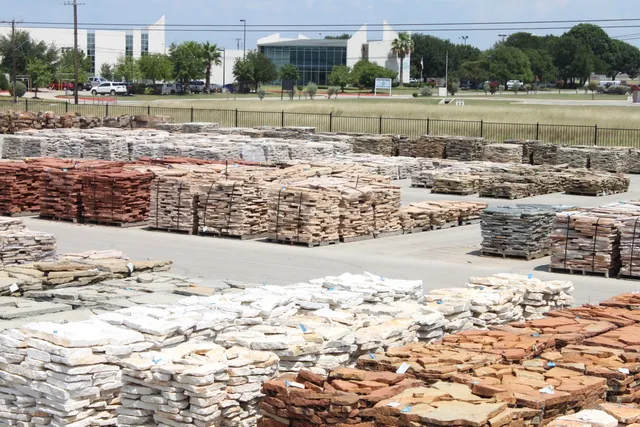 Landscaping supply companies
Mulch, rock, stone, sand, dirt, and other bulk materials are shipped in bulk bags by a few companies. These net sacks for firewood should be used by more people. since they may simply supply 5 or more items to the same job site in individual bags Furthermore, each firewood bag mesh can be carried directly to the site where it will be utilized.
The majority of the time, bulk trucks are used, which means the ingredients are mixed at the time of shipment. They'd have to send multiple trucks if they didn't. Furthermore, they would dump it at a central spot and then have to transfer it by hand or otherwise to the location where it was required.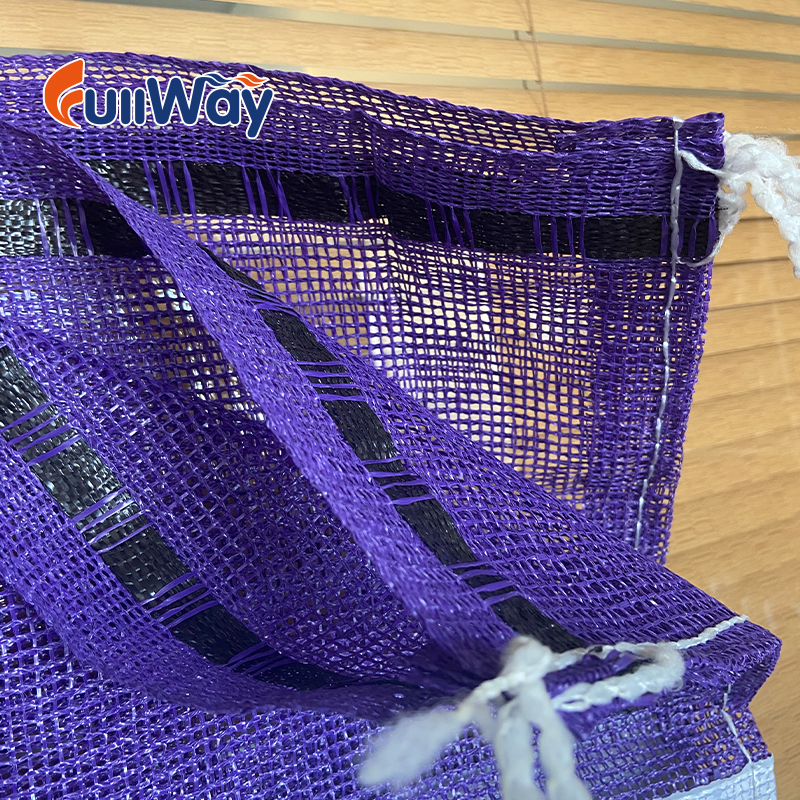 Construction
What kinds of building materials are available? Firewood bags mesh can benefit construction businesses because they can place the bags where the material is being used or dumped. As a result, there's no need to handle materials many times, saving time and money. Pipe fittings, concrete ties, rebar, mortar, and bricks, for example. Furthermore, if items are discarded during a renovation project, the bags can be placed near the repair site, filled once, and then carried to the dumpster. Firewood net bags might help you save a lot of time.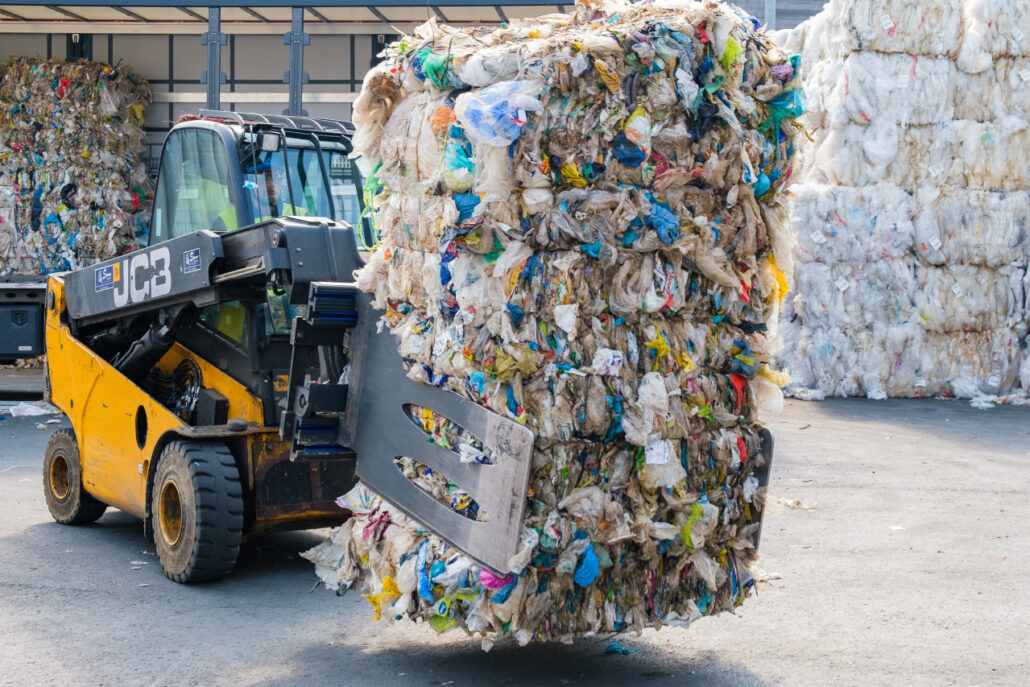 Recycling
These bags may have an advantage over bulk containers when recycling metal, plastic, or clothes. These firewood packaging bags may simply be piled two high in one shipping container if you're exporting these items internationally. You can also do away with the requirement for costly heat-treated pallets. Pallets must be utilized with boxes, which makes them more expensive.
Charitable organizations
Clothing, books, toys, shoes, and other items are all donated to charitable organizations. They must keep track of all of these items in order to resell them in stores or prepare them for export. To fit the various sorts of materials to be handled, firewood bags can be constructed in various heights/widths. One bag, for example, could be 84 inches tall. As a result, for every two boxes to be placed into overseas containers, only one bag is required. Bulk bags, meanwhile, can be 24 inches tall and placed near a table for sorting, giving you more options.
Our goal at Fullway is to make high-quality firewood packaging bags. To preserve everyone's health, all of our firewood bags are created using environmentally friendly materials. Furthermore, our firewood packaging bags serve as useful packaging for manufacturers. At an inexpensive price, it is feasible to stand out from the crowd while retaining product freshness.
You can also leave your contact information and a member of our staff will contact you to discuss the services we provide.