We can make PP flat leno woven mesh bags with the leno mesh bag producing machine, which is a flat weaving machine.
By allowing air within the bag, the mesh bags made by our Leno mesh bag producing machine can keep the packaged items fresh. Internal moisture is prevented from causing damage to the items. They come in capacities ranging from 5 to 20 kg. The firewood mesh bag can be customized in terms of color, size, logo, and whether or not it has a drawstring.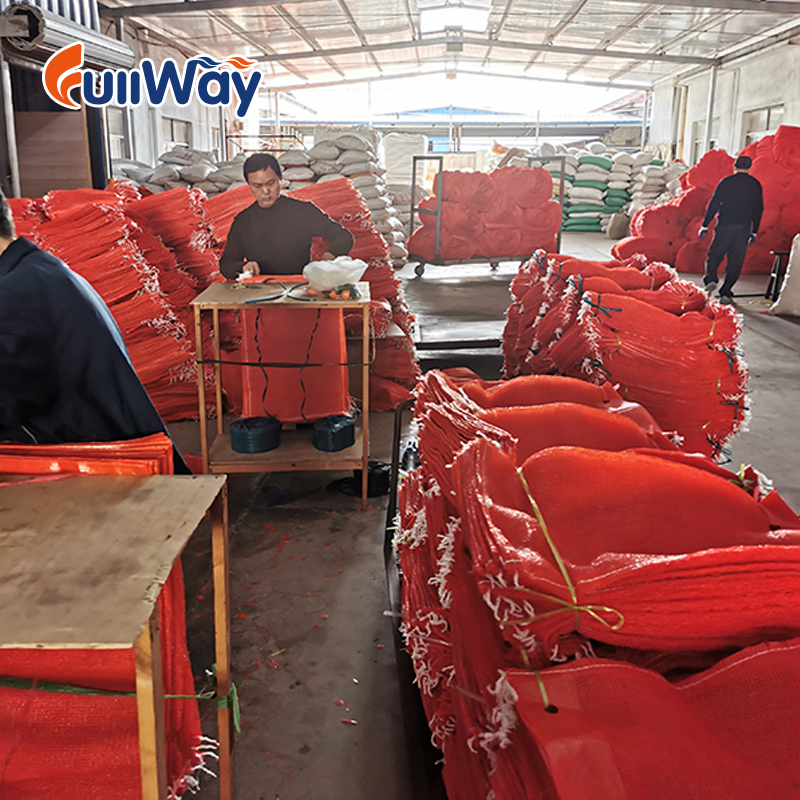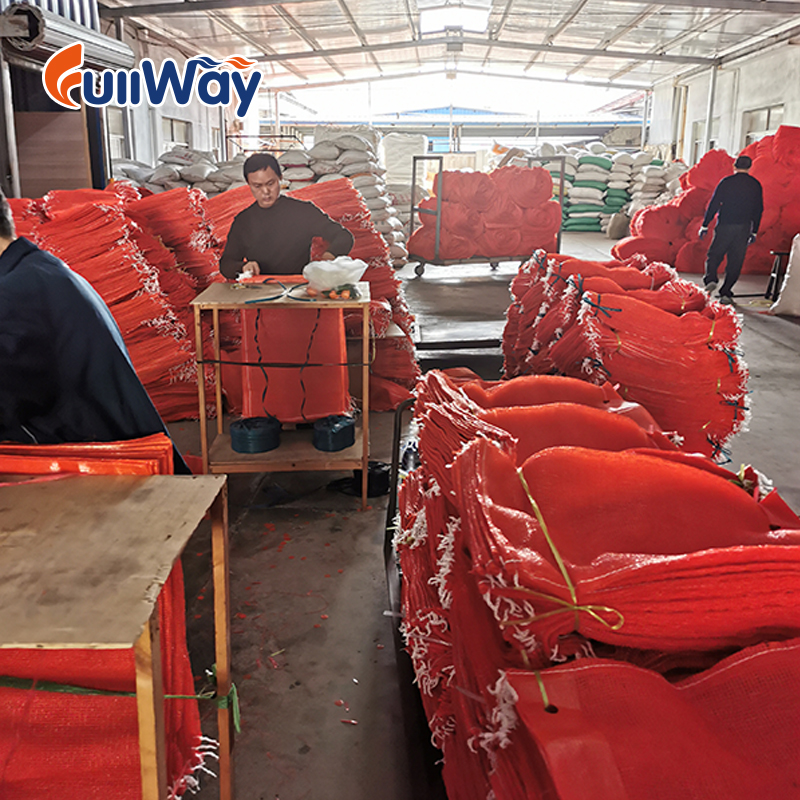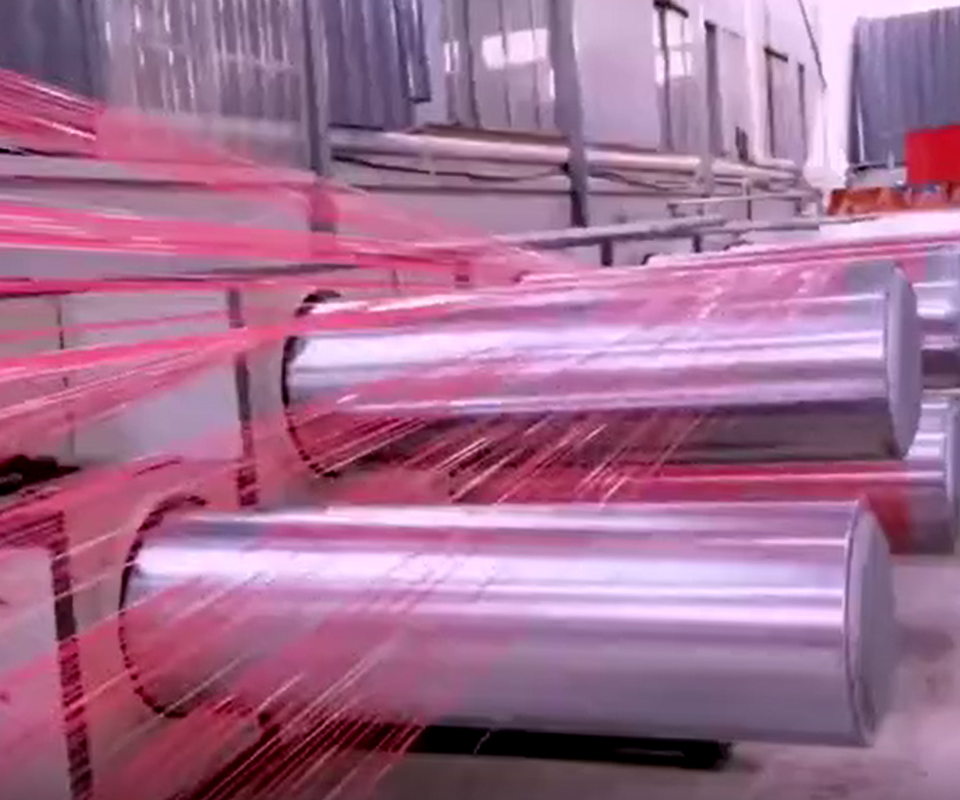 Our leno mesh bag making machine features and benefits.
There are labels and drawstrings available.
Two or three lanes can be produced using a single machine.
High manufacturing capacity and efficiency.
The leno mesh bag producing machine has a low maintenance cost.
It's possible to laminate it and turn it into gated leno mesh bags.
Saving labor.
Conserve electricity and energy.
The mesh bags created are of higher quality.
Leno mesh bag making machine Technical Data
| Model | WQF-800 |
| --- | --- |
| Width of woven fabric | 300 – 800mm |
| Cutting length | 450 – 1300mm |
| Cutting accuracy | ±4mm |
| Hemming width of bottom (single hemming) | 20 – 30mm |
| Stitch style | Double thread, chain |
| Length of stitch | 7 – 12mm |
| Production speed * | 20 – 36pcs/min |
| Max. dia. of unwinding | 1200mm |
| Power supply | 380V / 3P / 50Hz / A.C. |
| Installed power | 5.75kw |
| Overall dimension (L×W×H) | 5210×3920×1500mm |
If you want to know the production process of leno mesh bag making machine, you can refer to this article. Click here