Although many packaging solutions are available today, polyethylene material is the most popular. Petroleum polymers are used to make the corrosion-resistant material polyethylene or PE. The lower cost of pe bags and the short cycle time for efficient production make it particularly popular. We'll examine a few benefits of employing polyethylene packing now.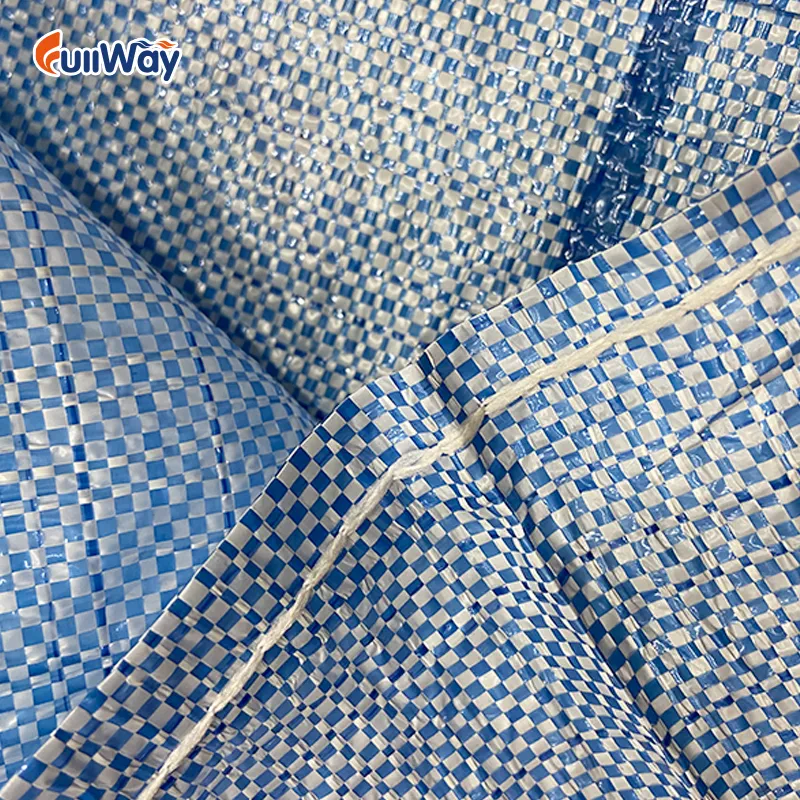 Polyethylene is hermetically sealed, and there is no liquid leakage for a short period when it is introduced. This means that polyethylene foam for packaging can be waterproof and dustproof. This implies that the goods can be sealed after being wrapped in plastic. Many electronic packaging companies use pe nation bags for their electronic components to protect them from moisture.
Pe bags are available in different thicknesses and clarity and a variety of designer colors. Most pe nation bag manufacturers can customize the bags according to your needs. Whether it's the logo or the drawstring and the density of the pe nation bag mesh, you can customize them individually to suit your needs.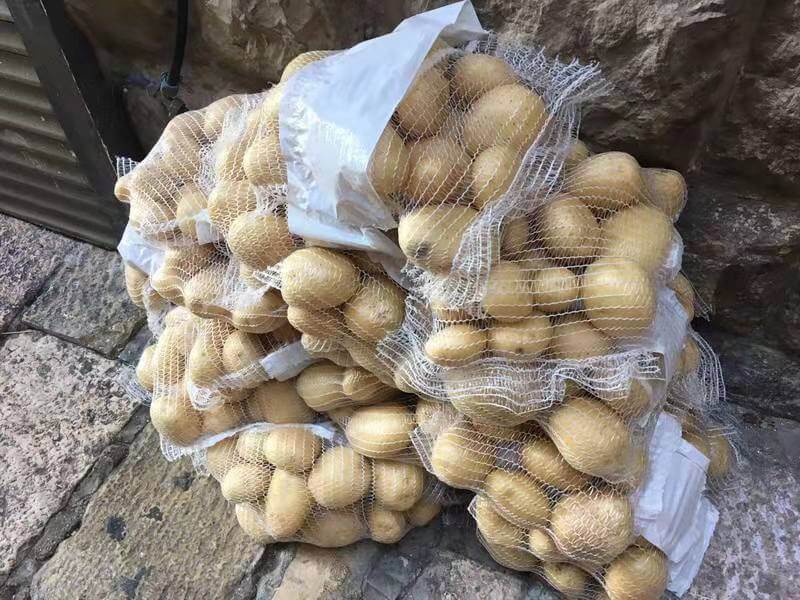 Pe bags have relatively low transportation costs compared to other types of bags. PE is light and does not require much storage space. And they require only very little storage space. As a result, pe bags are simple to move, lowering the transportation procedure' carbon impact.
PE bags are a low-cost, easy-to-process, and opaque polyethylene foam for packaging product. The shampoo, water bottles, thermos shells, and plastic bags we live with are all made of PE. One of the most economical packing solutions available today is packaging in PE bags. Compared with other materials, plastic is much cheaper. Polyethylene PE bags are highly affordable as a packaging material, especially when bought in bulk. Polyethylene PE bags are at least 100% less expensive in the world than paper bags. The cost advantage is even higher when contrasting reusable cloth bags with plastic bags.
Polyethylene pe bags are durable, and they can resist solid external influences. Polyethylene pe bags are a material that is both tear resistant and ductile. So it is very durable. The thicker pe mesh bags are ideal for packing products with sharp edges or large volumes. You can specify the strength of your pe plastic bag when ordering a pe mesh bag. This will determine the thickness. Generally speaking, the thicker the pe plastic bag is, the stronger it will be.
Low-density pe plastic bag is highly flexible. Ideal for making plastic bags cling film, straws, etc.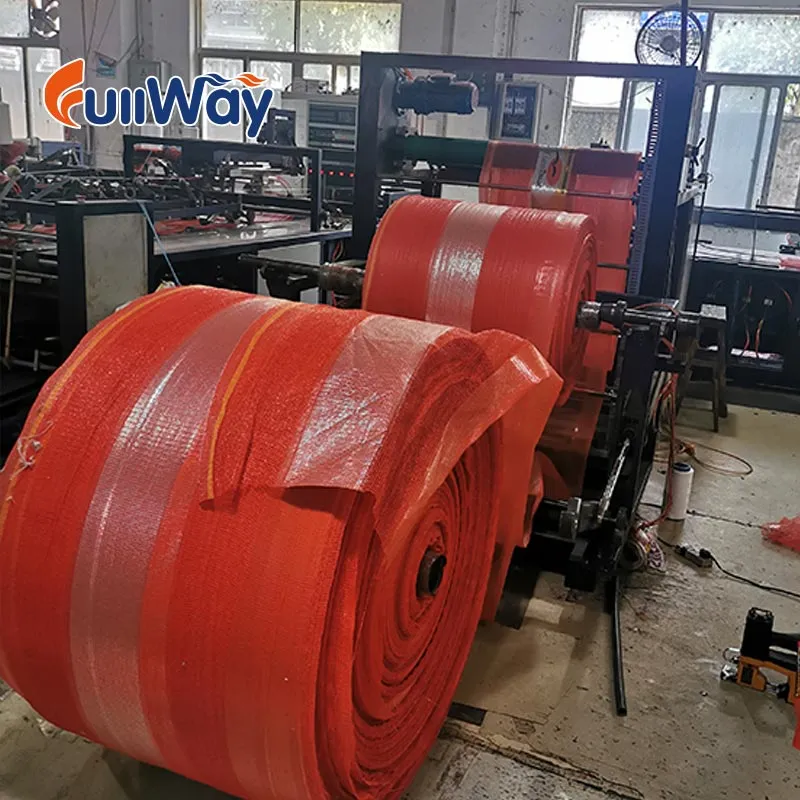 Compared to other packaging materials, pe bag packaging is easy to recycle. Pe bag packaging also produces 80% less solid waste than paper. If you pe bag packaging industry, then you can come to mesh-bags.com. We are a professional pe bags manufacturer with advanced pe bag making machines.
Plastic film is stretched, cut, and sealed into the desired size, shape, and design of your bespoke plastic bags in a quick, efficient procedure to create plastic bags. The fact that PE bags are produced quickly is another benefit. Custom plastic bag production typically takes two weeks.
These are the various advantages of polyethylene foam for packaging. If you need custom mesh bags, please feel free to ask us by email.