With cross-border e-commerce becoming increasingly popular, shipping packaging for various products has become a popular industry. 25 lb onion bags is one of our more common shipping packaging, especially in agriculture, instruments, fruits and other shipping packaging. If you are also an exporter looking for 25 lb onion bag manufacturers, this article can be your reference.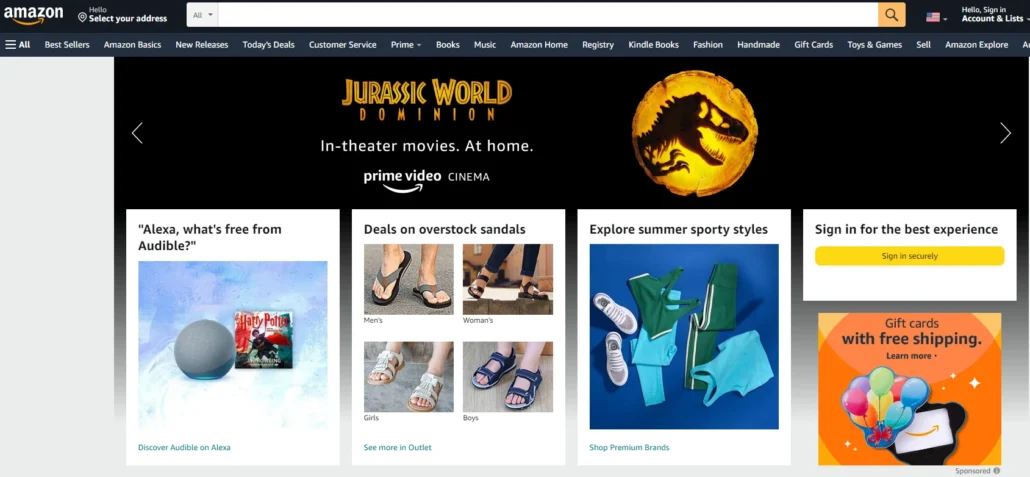 Amazon is currently one of the largest online stores in the world. It has 25 lb onion bags manufacturers from all over the world. You can pick the bag and the manufacturer that meets your expectations from it. The disadvantage is that there are so many suppliers that it is hard for us to find the best manufacturer.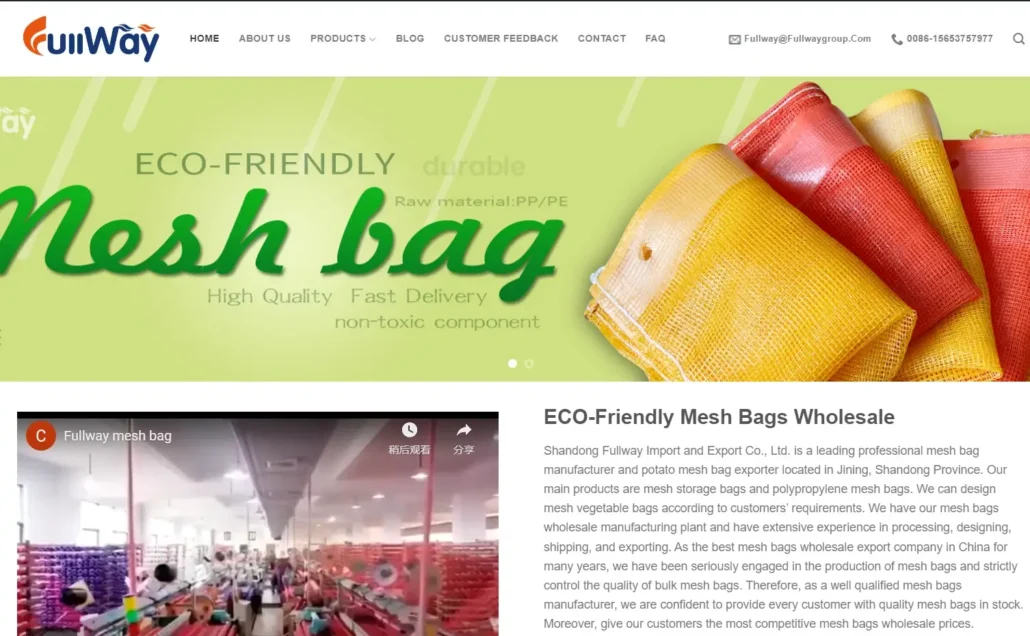 This is a well-known manufacturer of 25 lb onion bags in China. He produces not only 25 lb mesh onion bags but also corrugated boxes, kraft paper bags, wine boxes, gift packaging, plastic cling film, and so on. You can find the right product packaging here. It has a lower price. You can consider this China onion mesh bag manufacturer if your budget is not much. It will give you a reasonable solution according to your requirements.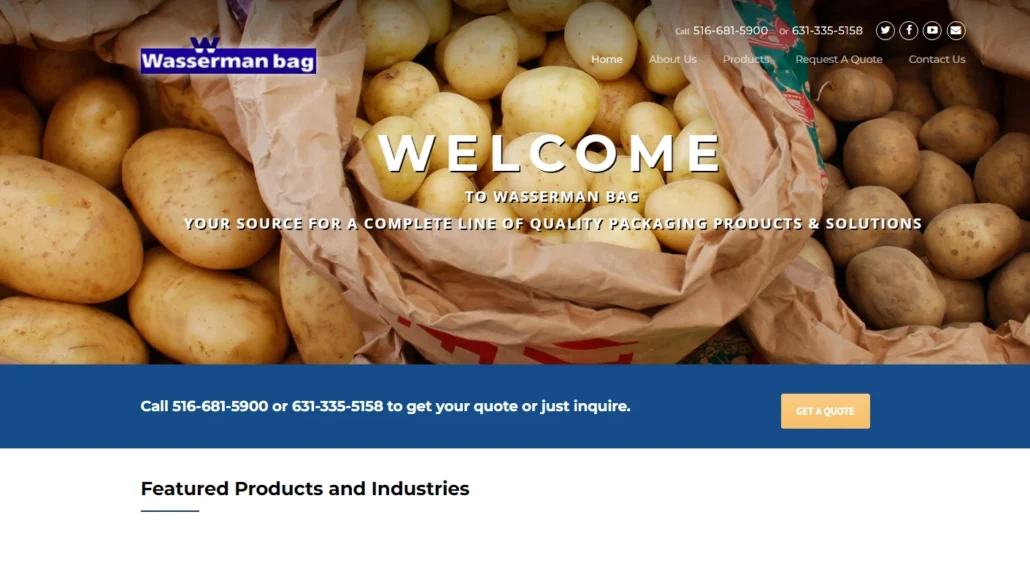 Wasserman B mainly produces sacks, onion bags, and other packaging bags. In the beginning, it was producing transport bags for the agricultural industry. Later, as the business expanded, it gradually became a packaging supplier for manufacturers such as supermarkets and coal and ice products. Now they provide the best packaging for their customers with good competitive prices and first-class customer service. Wasserman Bag is a good choice if you need mesh bags, packaging bags, etc.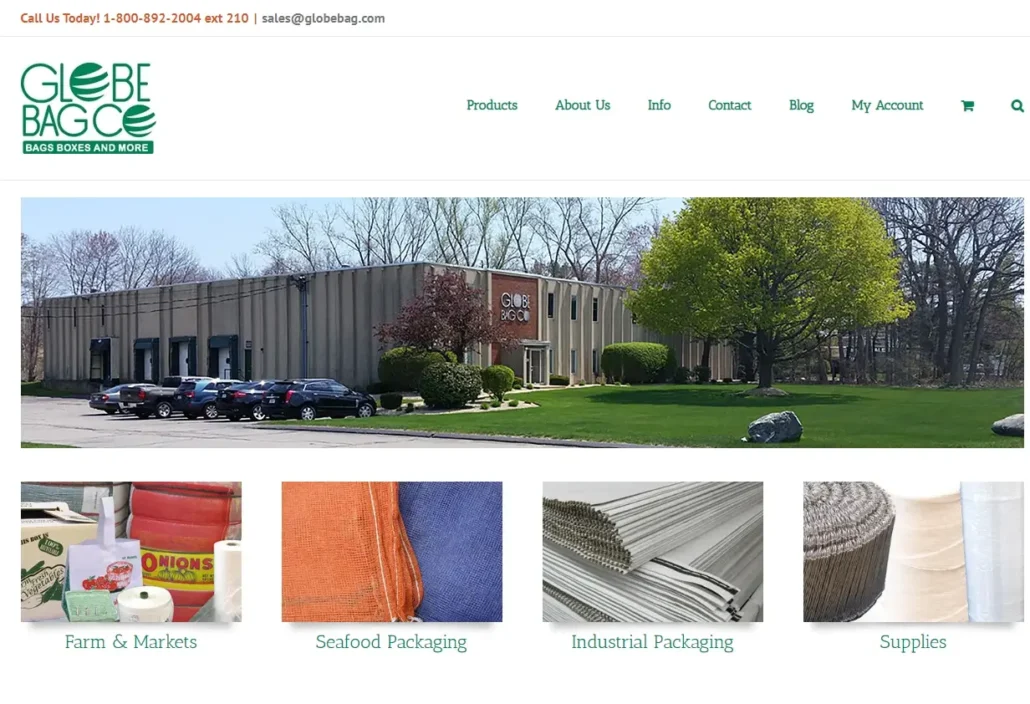 Globebag bags are widely used in farmers' markets, seafood markets, industrial packaging, and more. The 25 lb onion bags manufacturer was originally founded in Charleston, Massachusetts, and later moved to relocate to South Boston. As they continued to expand their products and use coverage, they have grown to become a well-known supplier of mesh bags. Their products are now used for packaging in farms, supermarkets, seafood, construction, and retail stores. If you are looking for an 25 lb onion bags supplier, choose Globebag.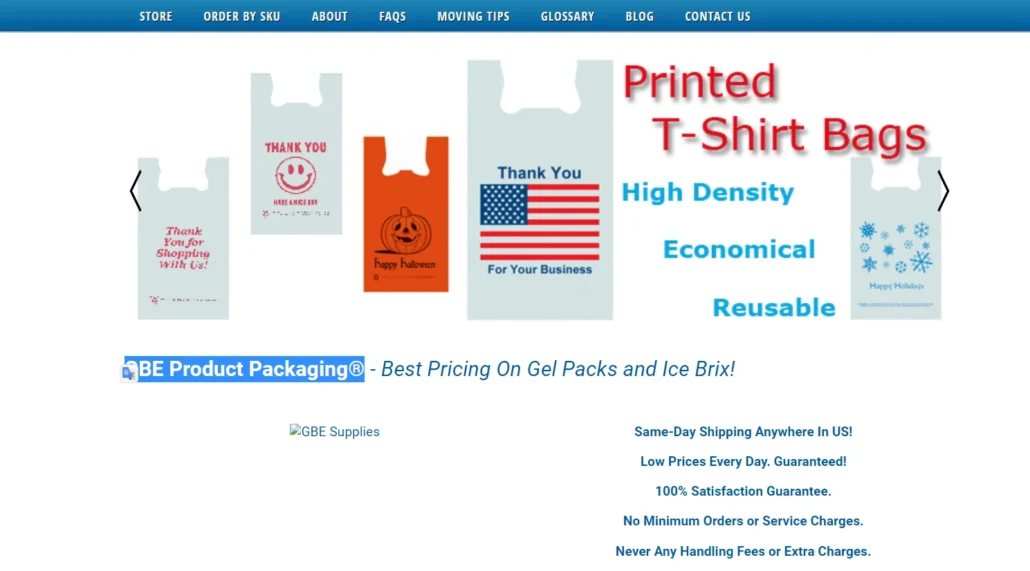 GBE Packaging has been a leader in the Chicago and Midwest packaging industry. They specialize in producing high-quality, low cost stock plastic bags, corrugated boxes, and packaging supplies. You can easily find the right size carton or bag here. Choose them if you are a red 25 lb onion bags supplier or supermarket that needs to export for a long time, etc. They focus on small business and startup sales. Gbe is also a 25 lb mesh onion bags supplier to many Amazon and eBay stores. And with their low prices, they work closely with many printing stores, etc., across the country.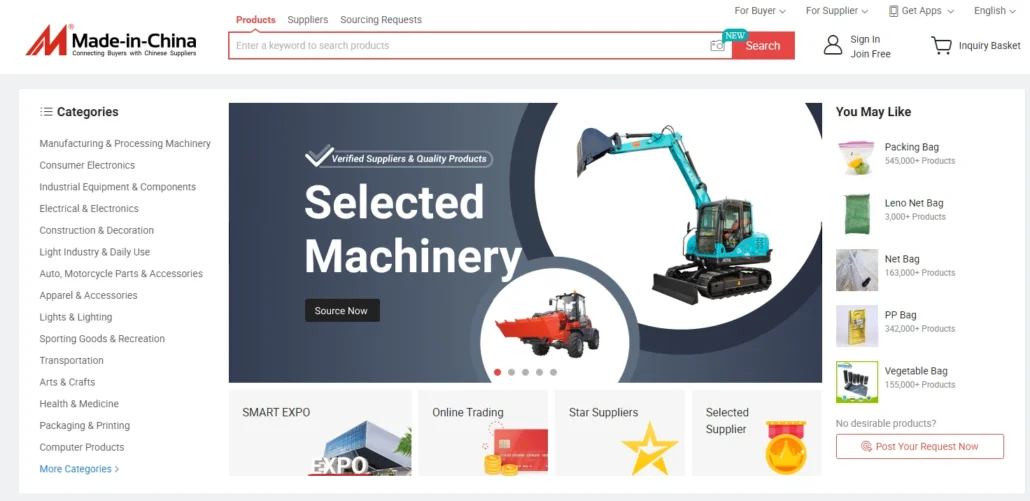 Made-in-china and Amazon are online stores of the same nature. The difference between them is that all the suppliers in Made-in-china are from China. If you are looking for red 25 lb onion bags manufacturer in China, then Made-in-china is a good choice. You can easily compare red onion 25 lb bag prices from all over China in Made-in-china. Of course, it has the same disadvantage as Amazon, you need to find the right manufacturer among many suppliers, and it is not an easy task. This can take a lot of your time, but it's also possible that you'll find it easily. Good luck in finding the right supplier faster.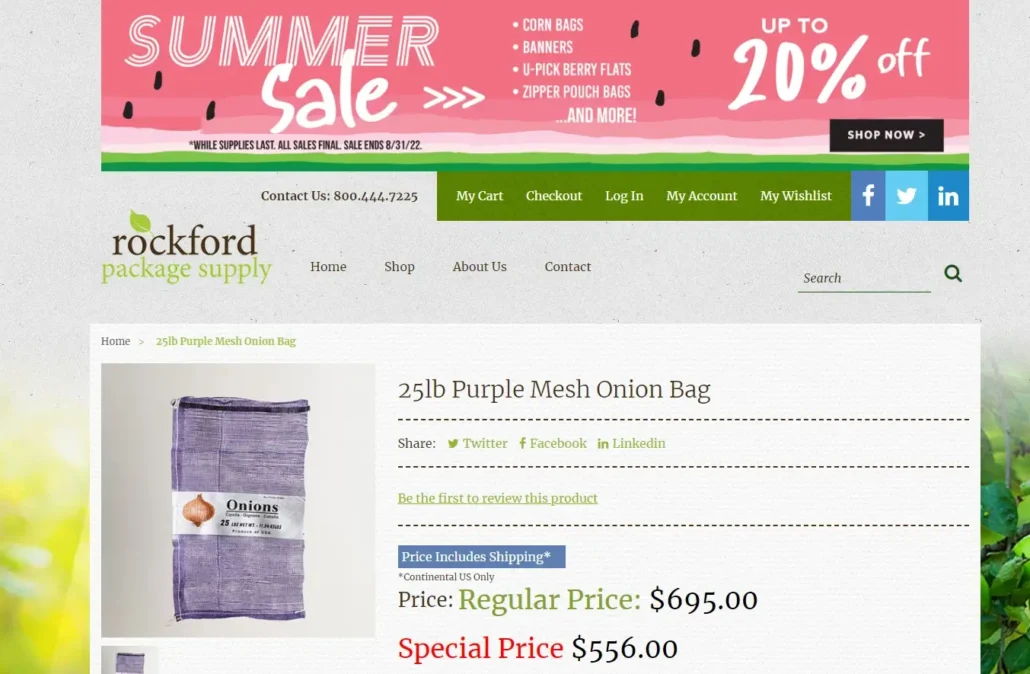 Rockfordpack mainly produces bags for various products. They adapt to the needs and pace of the produce sector and provide exceptional service to customers. They may not have the lowest price, but they are trustworthy. Whether it is farm growers, foreign traders, farmers, etc., you can find suitable bags here.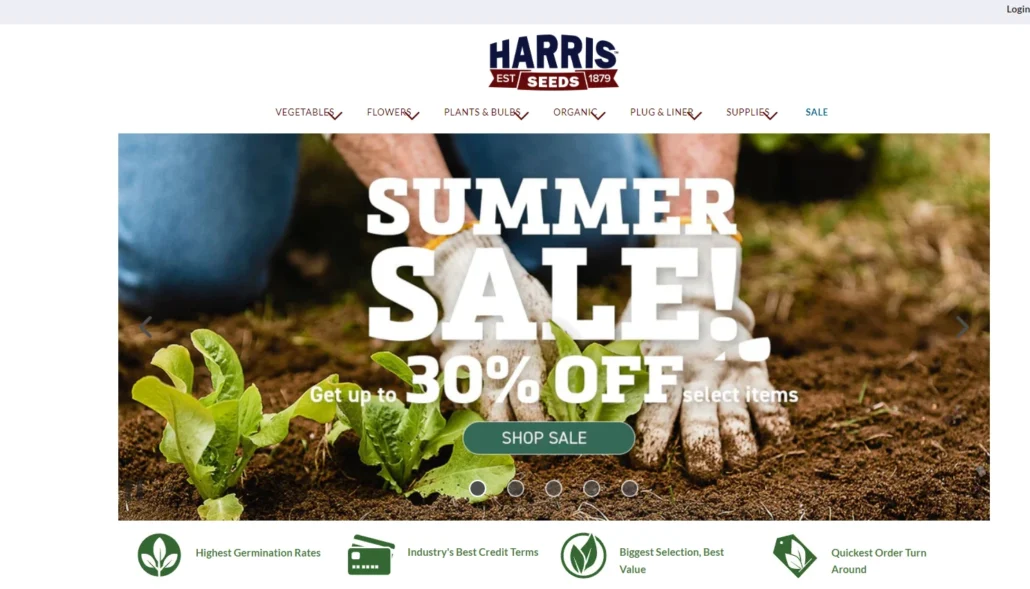 This is a farm producer that mainly provides seeds for various kinds of plants and flowers. Although their main business is to be a supplier of seeds for vegetables, fruits, and flowers, they also provide quality planting tools with their long experience. But with their long experience in planting, they also offer quality planting tools. The price of his farming tools may not be lower than the direct suppliers. If you want to buy plant seeds and want to buy 25 lb onion bags, then it is a good choice.