Polypropylene material to make lightweight and well structured mesh vegetable bags. They are friendly to the environment. Because they are reusable and easily degrade in the soil, these reusable mesh produce bags are less damaging to the natural ecosystem. And onion bag price is also relatively low.
Mesh produce bags are multipurpose bags and we will see them often on the farm. Mesh produce bags are made of highly stretchable fabric. They can carry large amounts of items and allow air to pass through, allowing good ventilation. This is why it is perfect for shopping for vegetables and fruits.
Mesh vegetable bags are manufactured in most of the country however China produces the best quality mesh Vegetables bags. Most of the bag companies are renowned for their mesh bags e.g. fullway, UFLEX, GLAD Packaging, INTERPACK, etc. They are serving for many years in producing the best quality mesh bags in the world.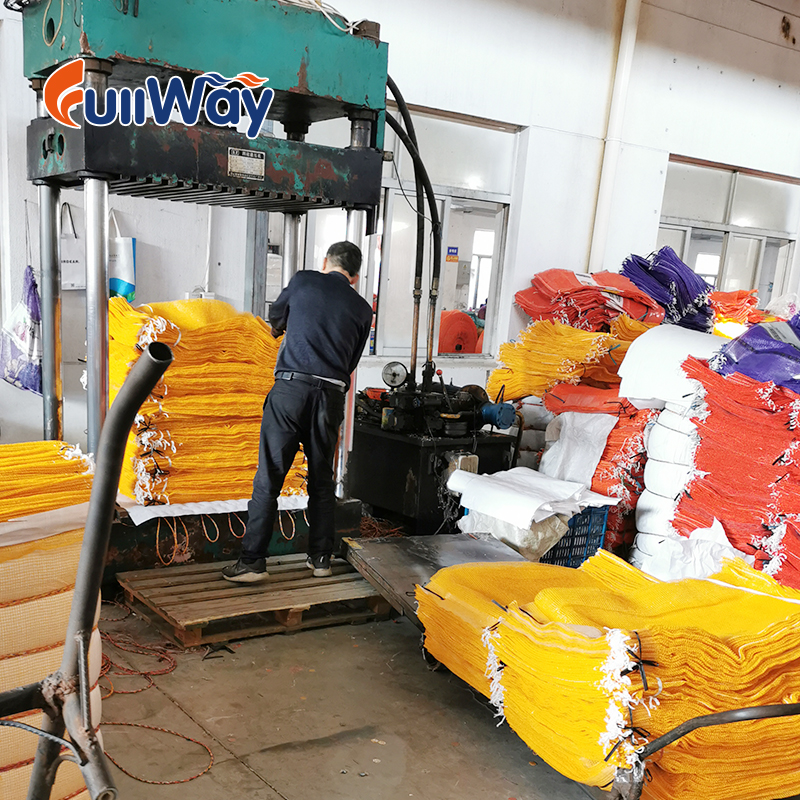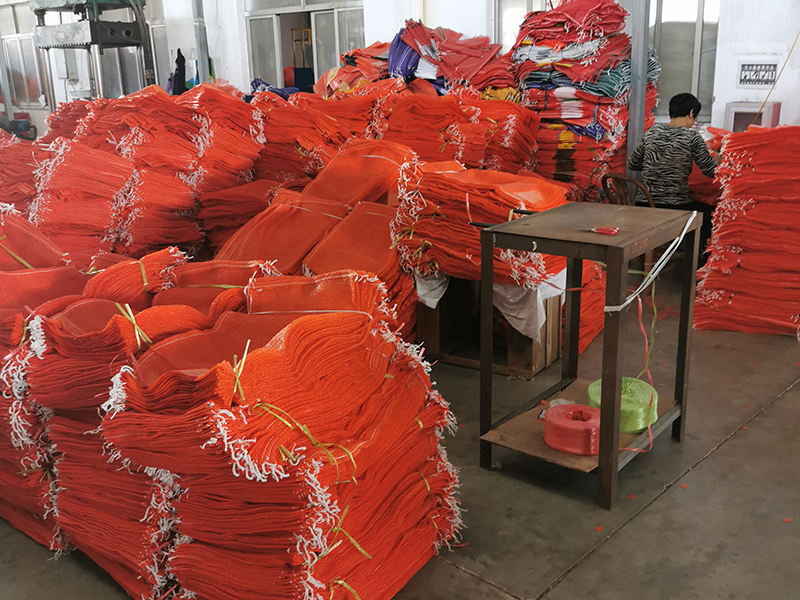 Types of mesh vegetable bags:
Mesh vegetable bags come in a variety of shapes and sizes, each with its own set of applications. Can determine the type of bag mainly from the method of manufacturing bags. Most of the mesh vegetable bags are made of plastic. It is compressed and processed by appropriate equipment to form flattened threads, which are then sewn into goods.
The mesh produce bags can be classified into two varieties based on the weaving method. A plain-woven bag is one style, whereas a warp-knitted bag is another. The warp and yarns density of a Plain-woven bag is categorized into three types: large mesh, medium mesh, and small mesh. The density of the thread in the warp-knitted mesh bag varies. Large nets and tiny nets are the two types of nets.
The benefit of mesh vegetable bags:
Mesh produce bags are the best because they can hold many items at once. Bags have become more popular in recent years, replacing net and plastic bags. Mesh bags for onions are breathable, and dampness does not harm the inside. They are durable and ideal for regular shopping at the supermarket. They can also carry more stuff than a plastic or cotton bag because they are stretchy. Mesh vegetable bags are easily washable and eco-friendly.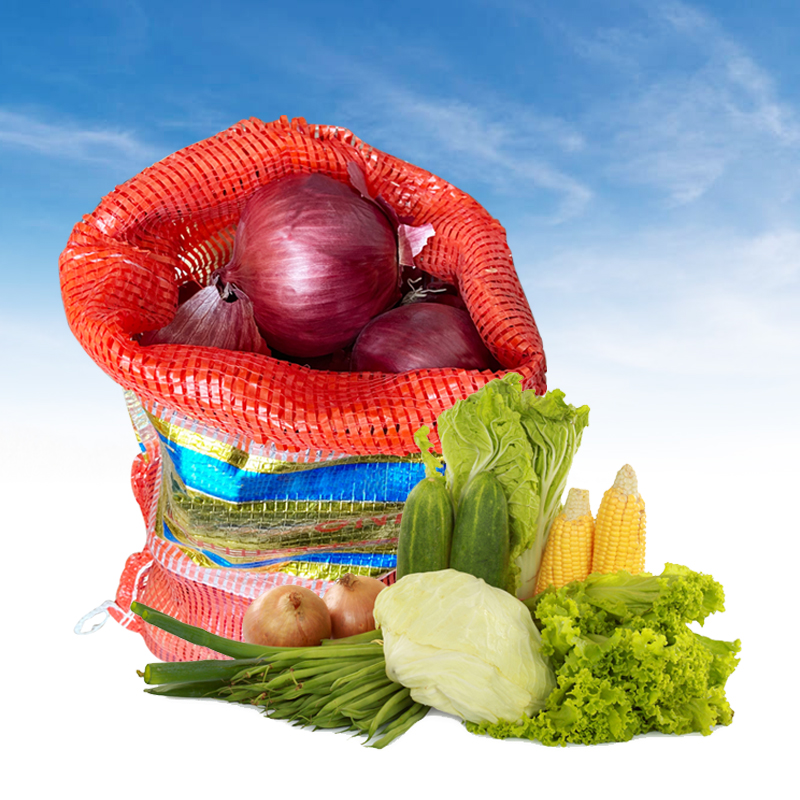 Low Cost
Thanks to reusable produce bags you can keep your food for longer. That means they're a more cost-effective option. While you can usually get a large bag of reusable produce bags for about $15 to $20. But that's a pittance compared to all the money you can save on food costs.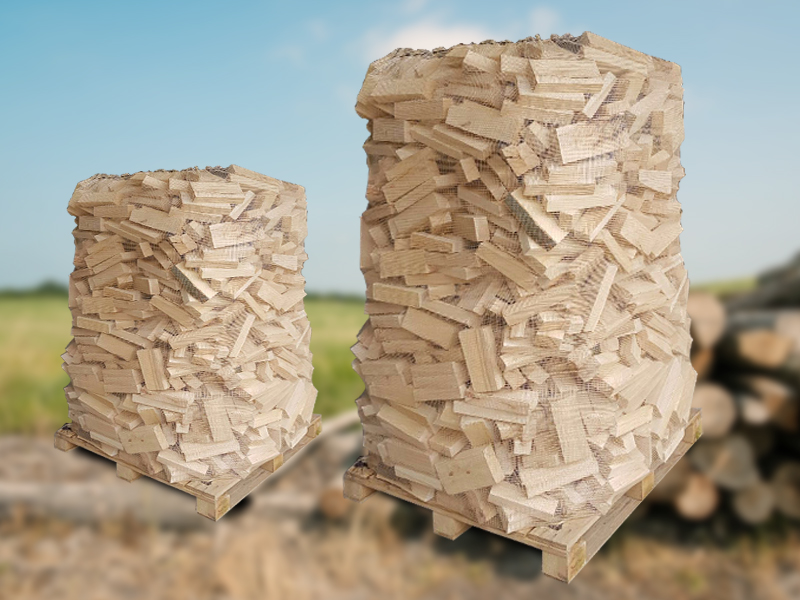 Reduce plastic waste
When we store firewood or other large, sharp items, think about whether it bothers you every time. As well as overtime, you may become increasingly distracted because you cannot place these items in an organized manner. This is when an extra large capacity cotton mesh produce bags will solve all your worries. It is tough, and lightweight can help you go through the storage very well.
Uses of Mesh vegetable bags:
It is a great choice of using mesh produce bags than disposable bags as they provide ventilation. Mesh vegetable bags are good for carrying fruits e.g. oranges and apples, and vegetables e.g. potatoes, onion, and garlic. Generally speaking mesh vegetable bags are mostly used for transporting vegetables and fruits. They are ideal for transporting these items because of their resistance to aging, high strength and breathability.
Material of mesh vegetable bags:
Bags are made from cotton or polyester/polypropylene material. So it is healthy for our health, eliminating the side effects of using bad plastic on health.
Mesh production bags are sturdy and long-lasting, making them more cost-effective over time. Mesh produce bags are thicker bags best for moving heavy or pointy things. Chemical and mechanical treatment of mesh produces bags to promote water absorption and flexibility.
Mesh bags for wholesale onions are constructed of durable, washable textiles. It screen print, digitally print, or transfers. The drawstring keeps the contents of the mesh produce bag secure. Most people prefer to use onion mesh bags because they provide good ventilation and water absorption.
Parallel handles on wholesale mesh vegetables bags make them easy to move.
Cost of mesh vegetable bags production:
Material quality, machinery, equipment, labor, and processes all influence bags production costs. Direct material costs, labor costs, and manufacturing facility costs make up the production cost. Material costs typically account for thirty to forty percent of total production costs. The figure may differ based on the specific products. However, to produce high-quality mesh bags for onions. We never compromise on material investment owing to business ethics.
China has been continually producing and promoting products both at home and abroad for many years. China's polyester mesh vegetable bags have become a popular item. Its quality and performance have been widely determined by the material. Mesh vegetable bags imprint with the logo to increase brand awareness. Bags stand out for their outstanding water resistance.
Process of making Mesh vegetable bags:
Five different steps to manufacture mesh vegetable bags, taking the best quality raw materials, from raw material preparation yarn, weaving, cutting and sewing.
Mesh vegetable bags in China:
China is a renowned country for producing bags. It has been made mesh Vegetable bags for years with 100% Eco friendly, safe and raw material. Mesh Vegetable bags in China are produced through modern weaving and extruding machines with all-in-one cutting, sewing, and designing machines.
China is strictly following quality insurance with strict inspection, weave patent, and rich quality of experience. China provides professional development for its employees and attends professional exhibitions every year. They use innovation in designing and manufacturing their product. They provide quality services with 100% customer satisfaction.
China is providing high-quality mesh bags for onions, potatoes, and garlic. China's flour Mesh vegetable bags come in high density and strength. First, China is created mesh vegetable bags from raw materials that have high durability and strength. Secondly, it has a stringent quality control system in place, with all products being thoroughly inspected from start to end of the manufacturing process.
China is delivering high-quality bags, made through innovative machinery. It produces a diverse range of items at a reasonable price to ensure that clients are satisfied in every way. It ensures the best quality products, on-time delivery with consistent production capability.
China is exporting its bags to more than 66 countries including North America, Australia, Europe, South America, and a few African and Asian countries.