Do you want to buy suitable onion storage bags for your farm, and we will inevitably find it difficult to choose from a wide range of manufacturers, types, sizes, etc.? Do you know how to choose quality onion storage bags? To ensure that you buy suitable mesh onion storage bags, we need to consider the following four points before purchasing.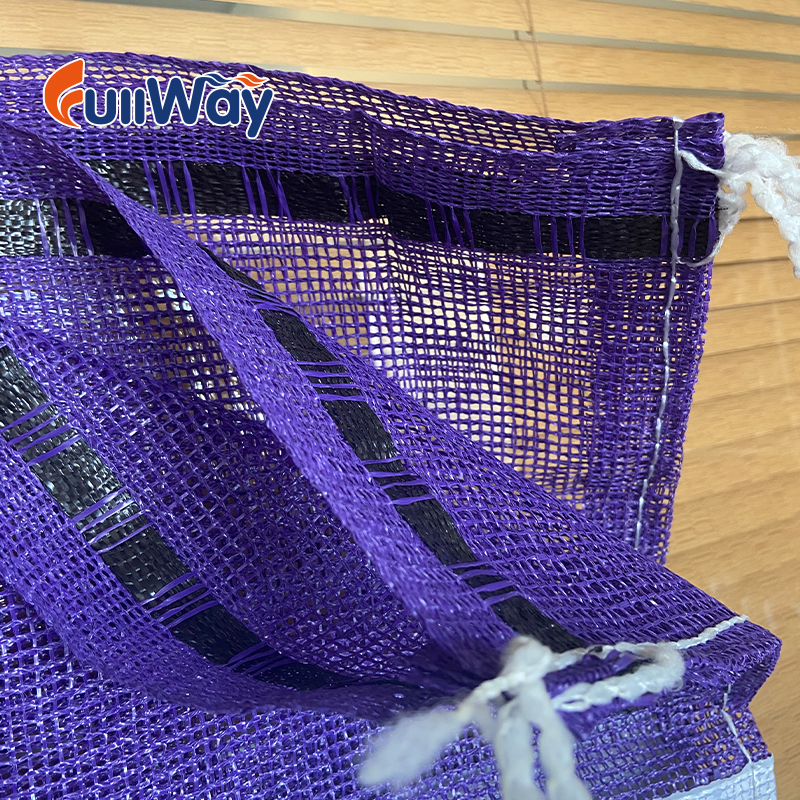 The first thing to consider when buying mesh onion storage bags is their durability. Durability determines whether or not the bags will arrive safely at their destination during transportation. The durability of onion storage bags is closely related to the density of the bag. In general, a bag's durability increases with density.
The size of the bag is also critical. Choosing a bag too small to hold the onions may not have much before it is complete. It might be wasteful to select a bag that is too large.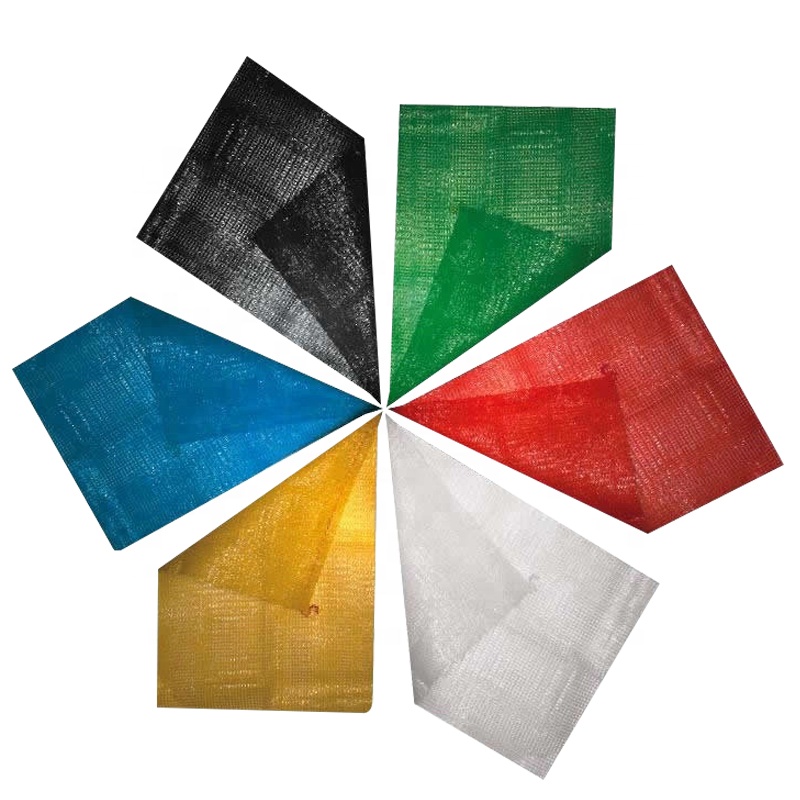 This is not particularly critical. If you have a specific color, we support the development. Suppose you don't have any requirements again: red, black, gray, green, yellow, and other colors. You can also choose whether to customize your company LOGO.
Before placing an order, you should consider the quantity of onion storage bags the supplier provides. This will be much cheaper than if you buy from a retail store. Retail stores may be sufficient if you purchase a small amount for home or personal use. However, if you are purchasing a commercial quantity, then it is best if we can look for the manufacturer directly.