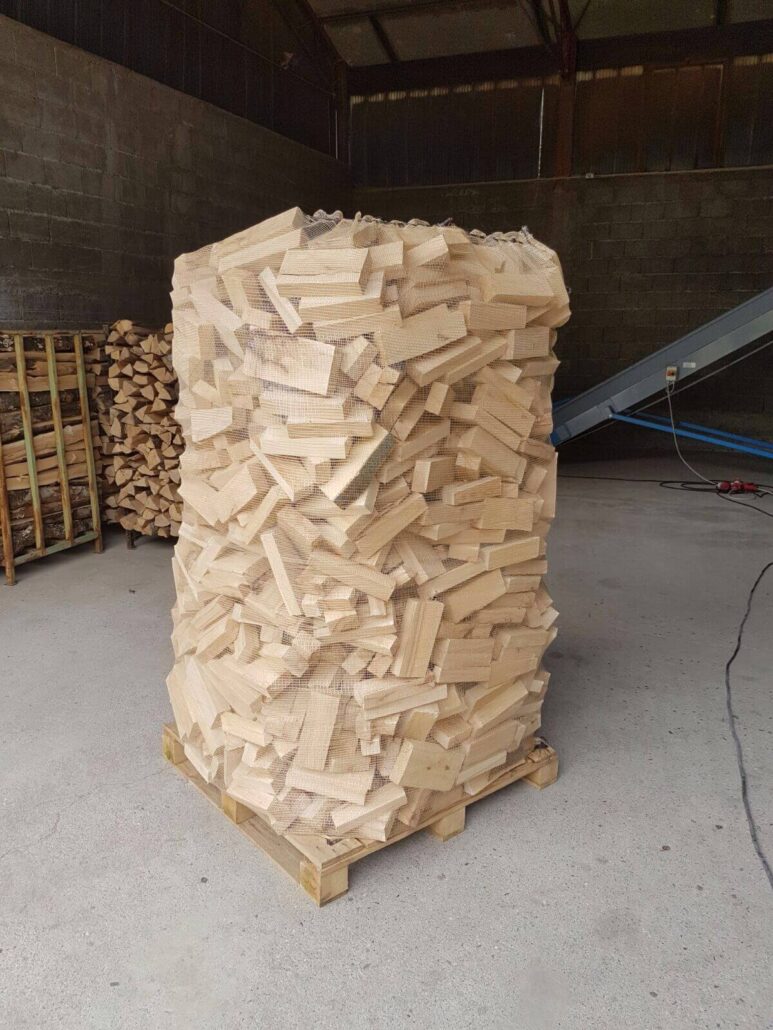 Firewood packaging bags – cheap firewood bags
These onion bags for sale in Canada have many uses. Mesh firewood bags are great in homes and farms for selling firewood, small amounts of hay or straw, and many different products. 8 inch wide white straps run through the bags for easy labeling and pricing. Mesh firewood bags are made sturdy. The firewood bags are 25 inches in height and 23 inches in width, but the bags are available in custom sizes, colors, and dimensions.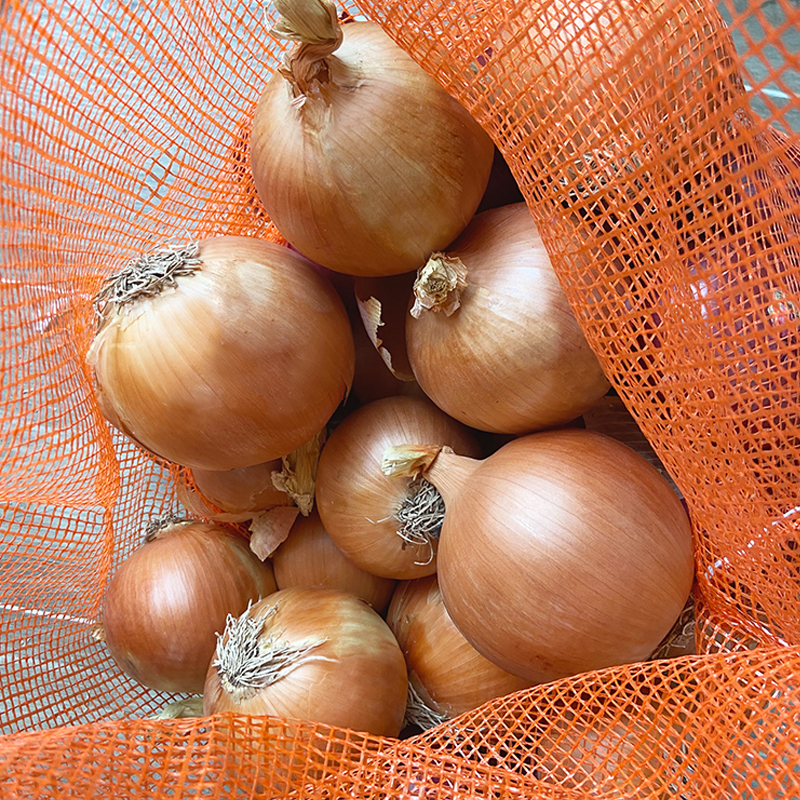 Onion mesh bags – onion bags wholesale
These versatile onion mesh bags can be of great use on farms and markets.
The onion mesh bags are low in price and are the most widely used for importing and exporting and transporting, selling, and storing items such as onions and potatoes. The sturdy mesh allows customers to see what is available at the market, and the bags make your shipping and organization easy. Breathable mesh allows stored crops such as onions, potatoes, and perennial bulbs to release excess moisture.
Since onion mesh bags are waterproof, they are perfect for soaking and rinsing harvested vegetables, peppers, or tuber crops. Each woven polypropylene bag has a built-in drawstring that quickly closes the bag and acts as a transport handle. This onion mesh bag has a maximum weight capacity of 60 lbs.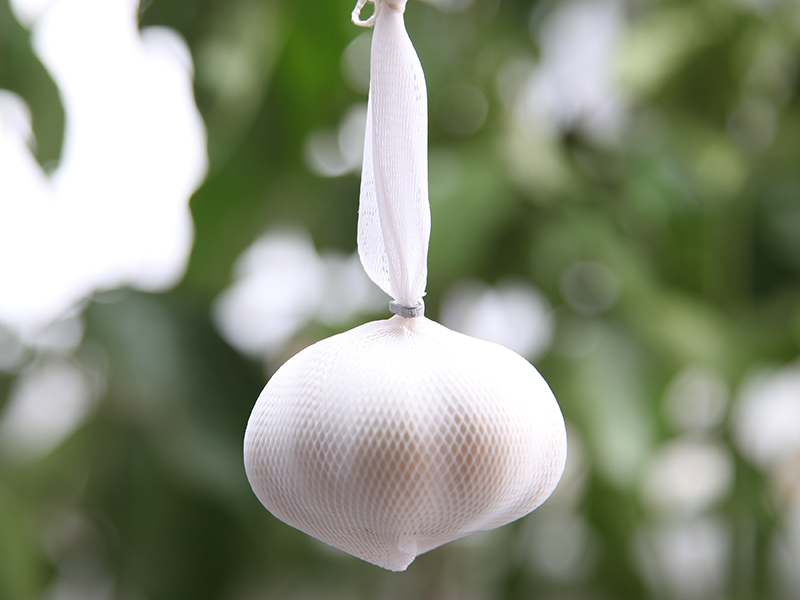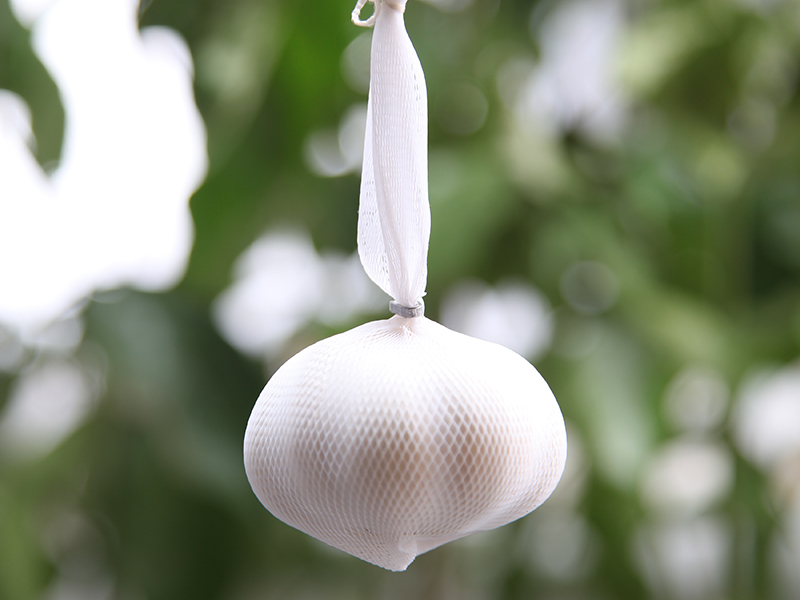 Garlic mesh bag – small net bags
The garlic mesh bag is a small vegetable mesh loan. The use of these garlic mesh bags for sale in canada is very flexible. garlic mesh bags can be expanded to hold many different shapes of items.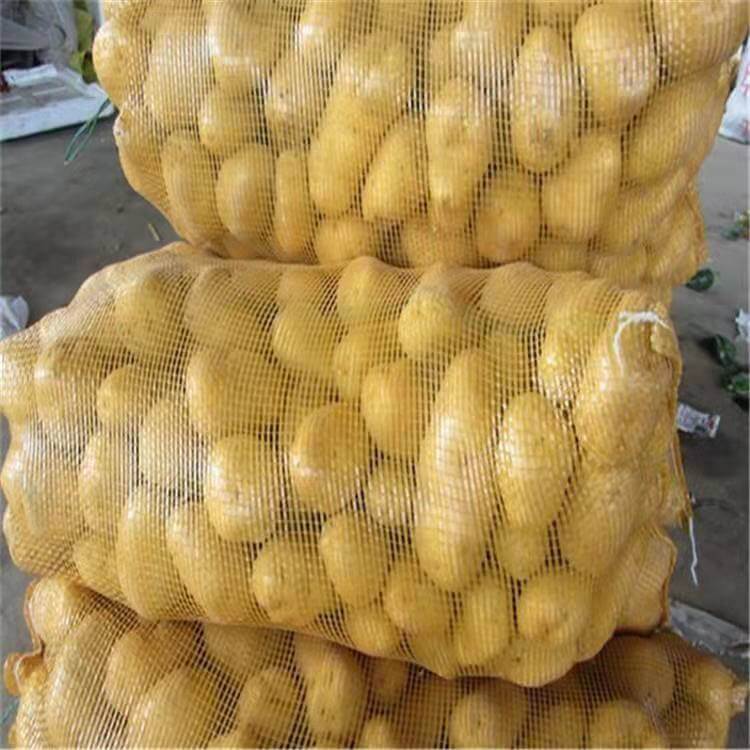 Mesh potato bags – mesh storage bags
Mesh potato bags for better display and storage of your potatoes! Potatoes, onions, and other vegetables can pack into mesh potato bags in advance. Mesh potato bags have mesh holes that allow the potatoes to breathe between packing time and selling time and allow customers to see the potatoes. Rows of filled potato mesh bags make for an attractive, organized display. And they make it easy for you to count your inventory. Unique potato mesh bags help customers remember that your product is different from others.
For easy carrying, onion bags for sale in Canada are tightened with black poly cord for easy carrying. It makes it easy to differentiate your bags in a fast-paced sale.
Please get in touch with us if you want more mesh bags. We are the best onion mesh wholesaler. You can customize mesh bags for maximum weight, size, color, etc. We can also send free samples.