Reusable produce bags have multiple benefits, which include protecting and preserving the ecosystem. It helps you in saving money spent on plastic bags and makes you socially responsible considering the environment. Mesh produce bags and onion sack bags; all of them come under the category of reusable bags.
The world is under a lot of trouble considering disposal of waste. Most of it comprises of plastic packaging, plastic bottles, and plastic bags etc. the consumption of plastic bags per year is 500 billion to 1 trillion. Approximately one plastic bag is used every minute and the main concern for many is how it can be decreased.Using an onion sack, which is a reusable bag is a great place to start.
These bags have multiple names, for example, mesh produce bags, compostable produce bags, and cotton produce bags. The benefits of these bags are multiple and can also help you in saving the environment.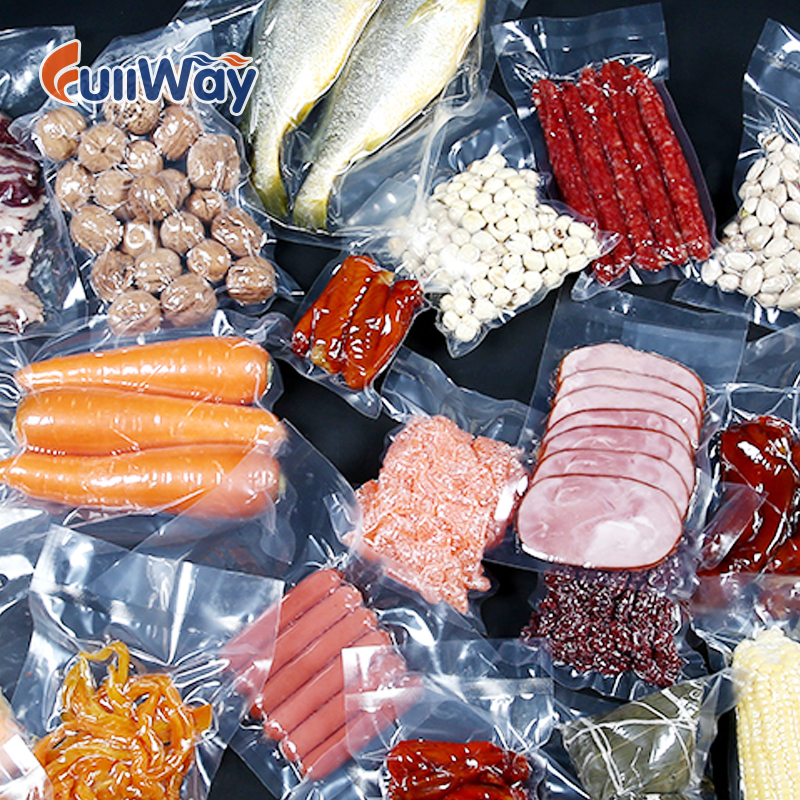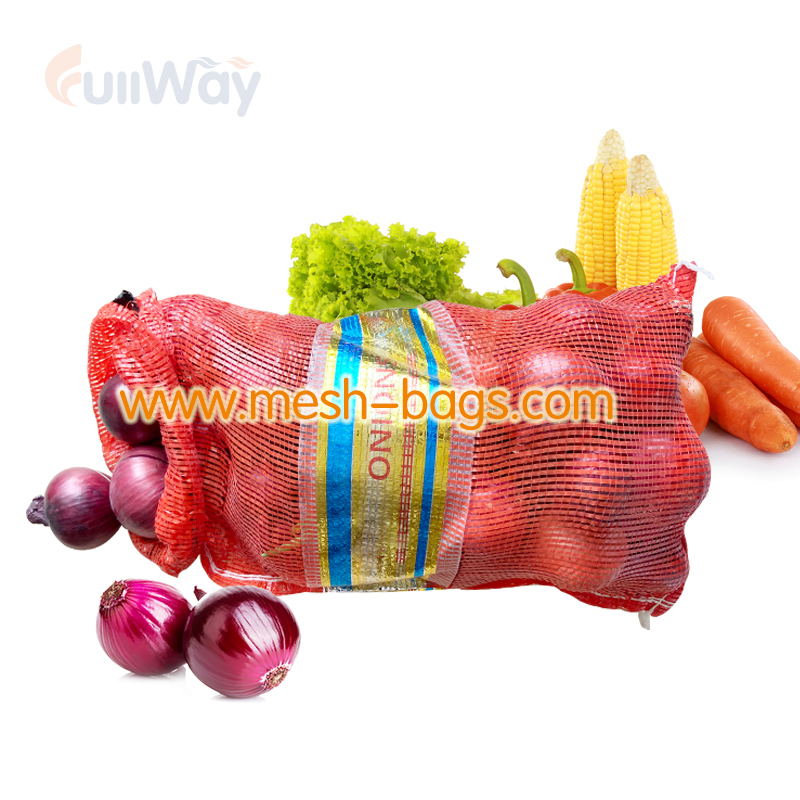 What is better? Onion sack or plastic bags?
Keeping the environment in mind, and onion sack is always better to use compared to a plastic bag. An onion sack does not put the environment at risk and can be re-used, in contrast to a plastic bag that would in most cases rip after one use. In addition to that, one time use plastic bags are a hazard to the world when the environment is considered, so why not put an end to it now and switch to reusable options.
Why are mesh bags or onion sack bags better for vegetables and fruits compared to plastic bags?
The reasons behind choosing mesh bags over plastic bags are many. The most common one is that fruits and vegetables can breathe in a mesh bag. Since the food is constantly in contact with air, it is healthier compared to wrapping it in plastic bags. This allows the vegetables and fruits to last longer.
Some of the advantages of onion sack bags are listed below. Keep reading further to find out more about them
It is Practical to Use
Mesh bags or onion sack bags are reusable. They are also very comfortable and modern. If you are at the superstore, you will not need to take the fruits and vegetables out to show to the cashier while paying. Instead, they can all that is inside and won't need to open the bag. The barcode can be scanned directly. Other than that, you can stick the barcode on one fruit and keep that out while paying. You can also hang the barcode on the strap of the bag.
It is a Multipurpose Bag
Mesh bags are multipurpose and can be used for other things to, rather than just being used for fruits and vegetables. You can use them for other goods, for example store food in the refrigerator or outside by keeping it in the mesh bag. The material is biocompatible and breathable compared to plastic bags. While travelling, you can take your food and other supplies in the onion sack. The need for large clear plastic bags will be eliminated and you will also save the environment from pollution.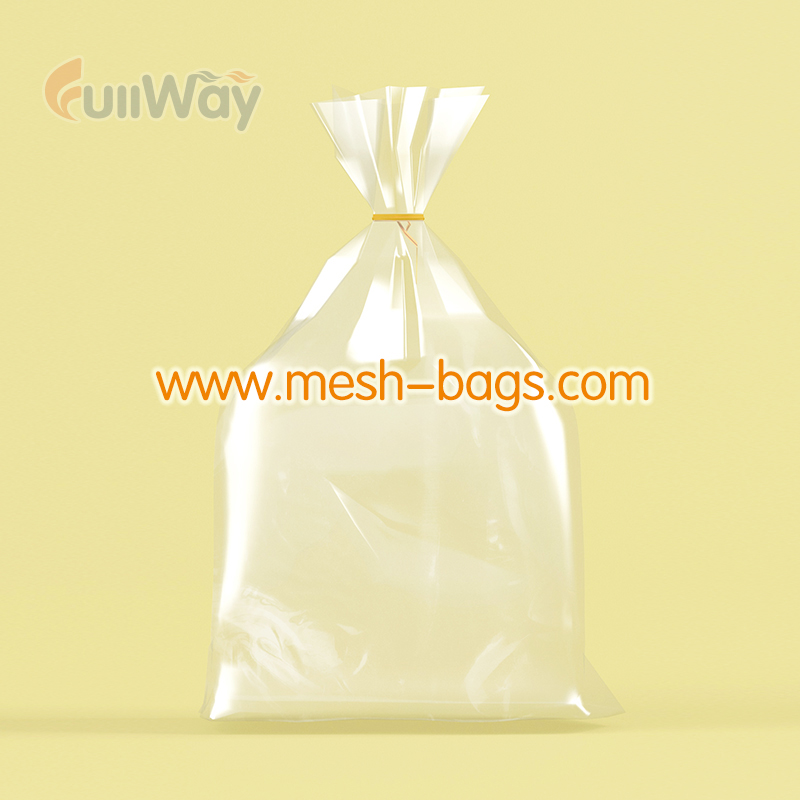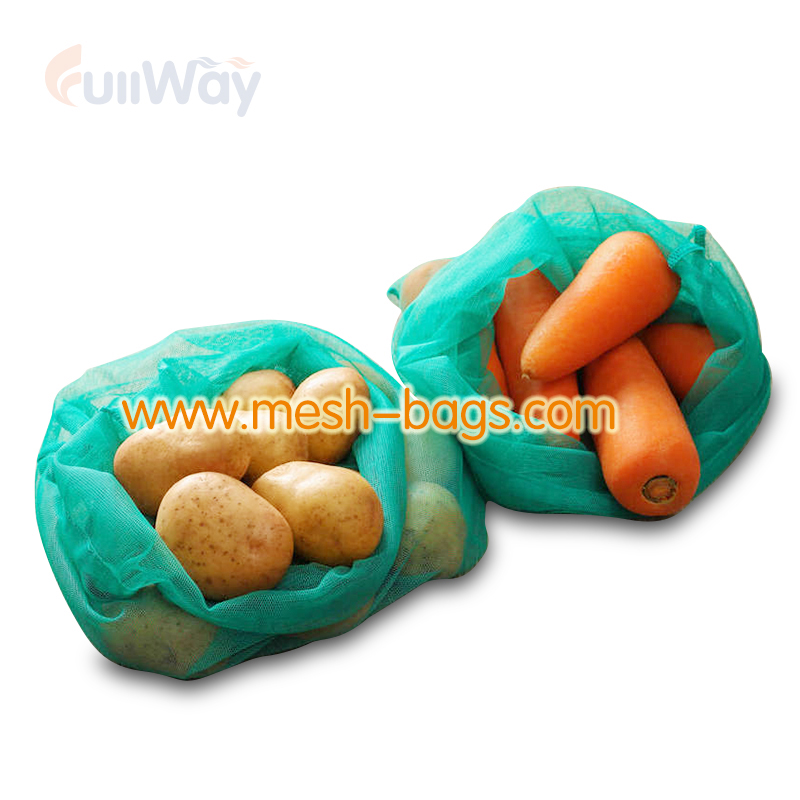 They are Environmental Friendly
Onions sacks or mesh bags make a person environmentally responsible. It shows that you are conscious about the environment, which includes the planet. It also depicts your fondness towards a zero-waste lifestyle, which is not possible with plastic bags.
People who believe in sustainability will always be happy to adapt to this lifestyle instead of using big black plastic bags. Even though you will see multiple plastic bags for sale, it is always best to not purchase them and use onion sack bag for yourself.
Whether it is for carrying a sack of onions or other usage, it is always the better option if you must choose between plastic bags and onion sacks. It will make the planet eco-friendly, and you will not have to live with the guilt of using plastic bags.
Reuse, Reduce, Recycle
Reusable onion sack bags follow the zero-waste philosophy. Instead of creating more waste, they reduce the waste. This is the main reason why people opt for mesh bags and the demand for these bags is also increasing compared to plastic bags.
What does zero waste philosophy mean?
It means eliminating waste by reusing and recycling, reducing the amount of waste, known as the 3Rs.
Are our mesh bags or onion sack bags eco-friendly? Even if they are made of synthetic material?
One main principle that should be followed while reducing waste is that the items should be used multiple times. Instead of just once. Similar applies to the mesh bags or onion sack because they will serve you for a long time, even if they are made of synthetic material. If you compare them to plastic bags. Which either rip after one use or aren't sturdy enough to be used multiple times, you will understand the difference. Onion sack bags, no matter what you carry in them, are strong and can be used multiple times.
Many of these reusable mesh bags serve you for at least a year. If you think about it, how long does a plastic bag last you? Not even days, right? At least 600 ordinary plastic bags are replaced with mesh bags every year.
Hence, they are eco-friendly not just because of the material but because of the way they are used in, and their durability. They contribute to a better ecological system and save the environment.
Conclusion
In conclusion to the comparison made, mesh bags are obviously better to use and are in high demand in the market too. An onion sack is ideal to preserve fruits and vegetables. So far, even the people in the market prefer these over plastic bags because of obvious reasons, that is, they are environmentally friendly and not hazardous in any way.
Therefore, we can conclude that onion sacks and vegetable bags are always a better option compared to plastic bags for produce and daily usage.