What is both fashionable and can conveniently be sent through mail? A  mailer box!
One of the most crucial components of any business is ensuring that your items reach your clients in good condition. Clients will have a lousy unboxing experience and you will lose money if you get it wrong. If you get it right, you'll leave a lasting impact on your consumers.
Mailer boxes are available in a range of shapes and sizes and may be tailored to meet your specific requirements. Fortunately, Fullway offers a range of mailer boxes wholesale in vast sizes and custom designs to accommodate everything from fragile glassware to bulkier apparel items and more!
Let's learn more about mailer boxes!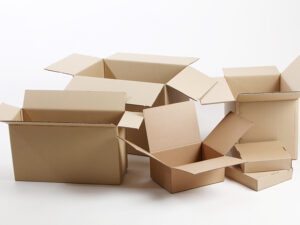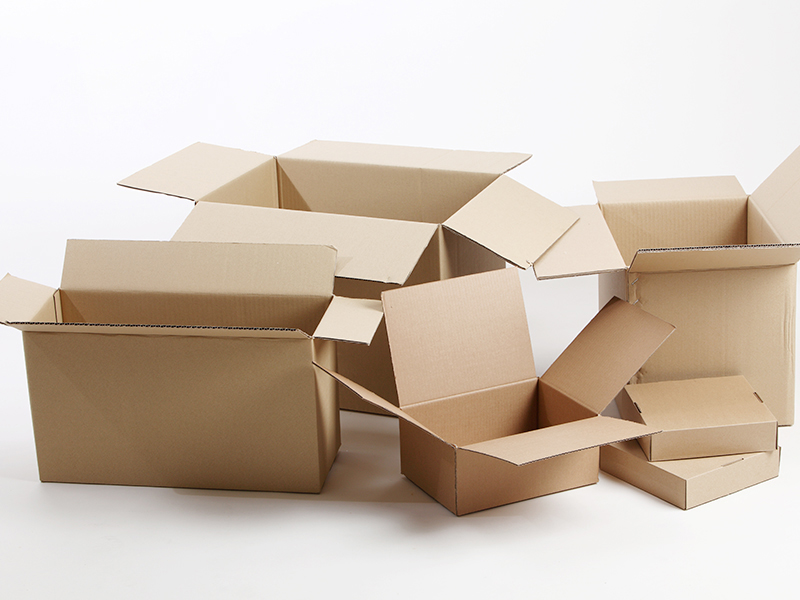 A mailer box is a type of cardboard packaging that is used to store and ship items. Because of the interlocking wings and flaps, it is among the safest shipping items that every business oughts to invest in. Its twin side walls make it more robust and transport-friendly than other forms of paperboard packaging.
Customized mailer boxes are ideal for gift or promotional goods packing. They may be as imaginative as you desire. Mailer boxes may be entirely personalized to reflect a brand's appearance by printing logos, branded text, and other imagery right onto the box. As a consequence, personalized mailer boxes are great for e-commerce and subscription companies. In this manner, you may not only transport your items securely, but also in a way that benefits your company's reputation.
Mailers are available in a variety of matte and gloss textures, and the printing possibilities are limitless. You may also personalize the interior of the box. Your consumers will enjoy the high-quality packaging, and you will be happly with the results.
What Are the Different Types of Mailer Boxes?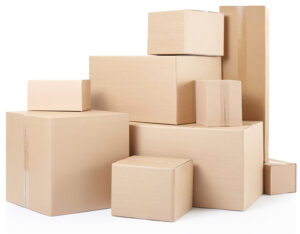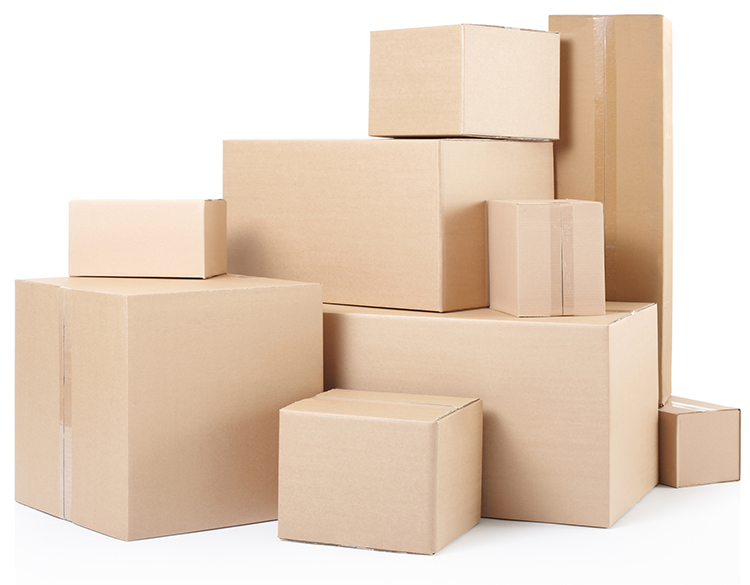 Mailer boxes are available in a variety of designs, each having a specific function in mind. Whether your goods require protective cushioning, water resistance, or a competitive advantage, we have you covered. Check out the many types of mailers listed below.
1.Corrugated Mailer Boxes
These boxes are made of corrugated board (fluted paper sandwiched between two sheets of liner) and are the toughest and most dependable shipping cartons you'll ever come across. These boxes are compact, lightweight, and durable, and they are guaranteed to safeguard tiny, fragile things during the shipping process. Corrugated mailer boxes wholesale come in a range of forms, sizes, styles, and colors.
2.Standard Mailer Boxes
This is the most popular sort of mailer box available. It is a straightforward packing solution with wings. These wings are useful for easily folding and unfolding the box. It has the appearance of a standard box, but with the ability to be customized. This are among the most common mailing boxes wholesale for regular items.
3.Rigid Mailer Boxes
These are the sorts of boxes to use if you want a more sturdy and strong packing for your goods. Rigid boxes are constructed of strong materials. They are ideal for preventing wrinkles, bends, and folds in your cargo while saving you money on charges. They come in a range of sizes and all include a robust self-sealing flap and a tear strip for simple opening for your clients.
4. Full Overlap Boxes
This box's exterior flaps entirely overhang the width of the box. As a result, the box is strong and resilient. It also provides a surface on which to print stunning designs, enhancing the product's appearance.
5.Collapsible Boxes
This is an excellent transportation box. It offers a number of design possibilities that will make your goods stand out. Shipping expenses can be reduced by using collapsible boxes. They also reduce the requirement for box storage space.
Benefits of Mailer Boxes
Without a doubt, mailer box packaging has a lot more advantages than traditional cartoon packing. Some of the advantages are:
Versatile: Mailer boxes wholesale are adaptable since they are available in a broad range of sizes and forms to accommodate any and all of your items.

Ecologically friendly: Because they are primarily comprised of recycled materials and can be recycled after use, custom mailer boxes wholesale are also environmentally friendly.

Affordable: Everyone may afford these mailer boxes wholesale since they are reasonably price. Manufacturers of cardboard packaging boxes might charge different prices based on the type of mailer box product shipping utilized.

Lightweight. This means they're easy to store and ship because they don't take up much room or weight.

Customizable: With mailer boxes you can easily customize your own mailer boxes. Choose the color, pattern, design, and shape that best suits your personality. You can also inform the merchant what materials you require for your mailer boxes.

Marketing Tool: Mailer boxes may also be as a marketing tool if they are successfully brand with your logo, colors, and designs.

Cost-effective: Because the basic materials needed to make custom mailer boxes are inexpensive, they are cost-effective.
Why Purchase Mailer Boxes Wholesale?
Purchasing mailer boxes from a retailer might be costly. For this,  Online merchants should consider purchasing wholesale mailer boxes from a professional packaging manufacturer. It will not be prohibitively expensive for you. You'll also be able to acquire mail boxes wholesale at a discount.
Conclusion
Whether you are just getting start or thinking about modifying or improving your shipping packaging, I hope this guide has shed more light to enable you make a more informed decision on making shipping easier, more efficient, and lucrative. For a quotation on custom mailer boxes wholesale get in touch with our able team at Fullway.