Introduction
Fullway's biggest contribution is to work with growers to reduce the loss of produce during transportation and improve efficiency. Our custom mesh bags help growers extend the shelf life of their products and protect the contents of the bags. Our PE needle mesh woven bags and PP perforated mesh bags are the ideal choice for customers.
Growers can benefit from our specialty mesh bag products to help maintain the product quality and nutritional value of crops during long post-harvest storage and long distance transportation. We focus on customized bag packaging for customers, customers can choose the bag color, length, weight and so on. The advantage of Fenduni is that we use entirely new raw materials, including ordinary PP and PE as well as recyclable food grade PP and PE. The mesh bags can be used for vegetables, fruits, aquatic products, firewood and other agricultural applications.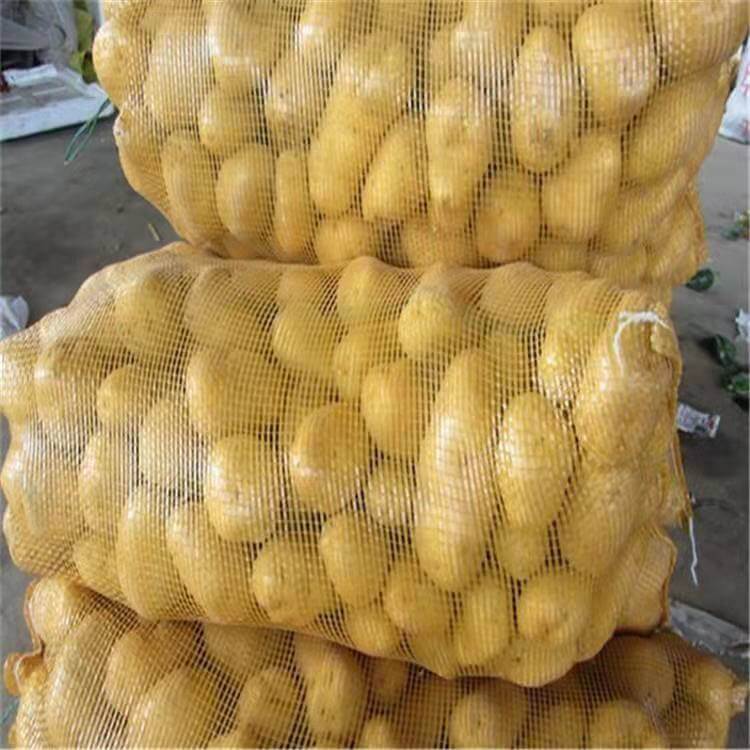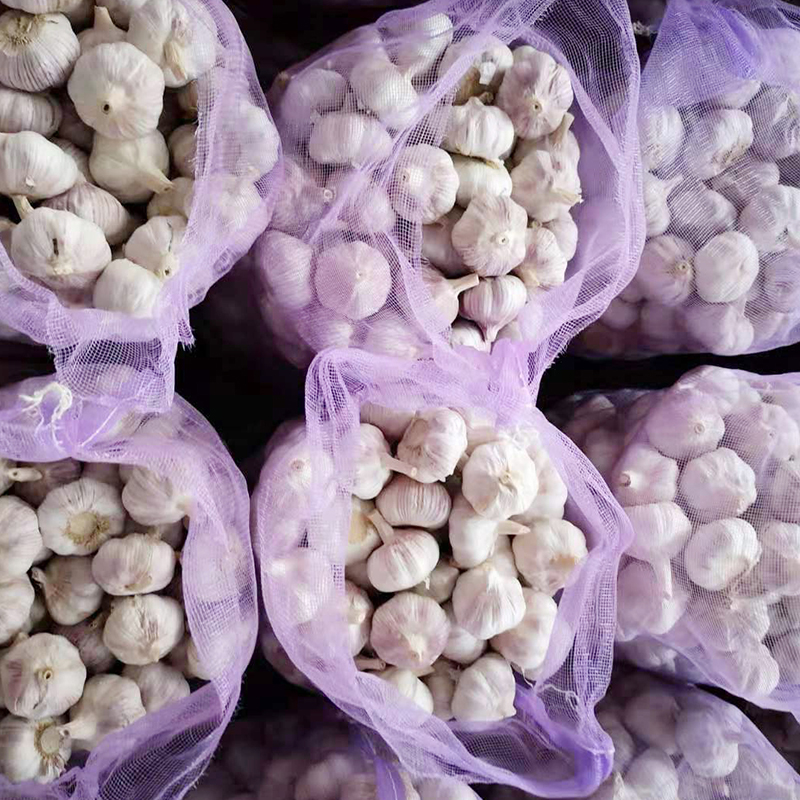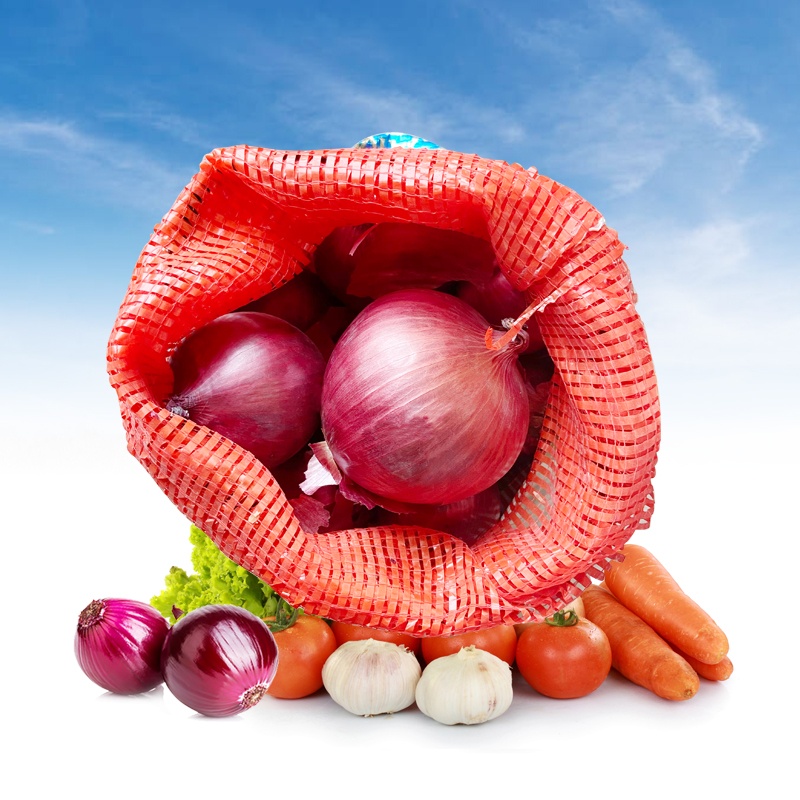 Advantages of mesh bags — environmental protection and automatic packaging
The two main trends in current mesh bags are environmental protection and adaptation to automatic packaging machines. With the development of circular economy, recyclable packaging is becoming more and more popular. Many countries are also introducing policies to ban single-use plastic products.
Our mesh bags are convenient and efficient for customers because they can be run on standard plastic bag filling equipment. We can also customize the size according to your needs. Our bag design consists of a horizontal band that runs around the middle of the bag. This band provides the basis for branding, graphics and Plenty of room for product information.We have a strap custom option in our roll bags that can accommodate up to 6 individual custom designs in multiple colours.
The woven portion of the bag is formed and separated by vertically heated elements to secure the bag Has strong edges.Produce flows through fixed filling holes and into bags carried by support belts.The bags are then conveyed to an industrial sewing process that provides seamed closures.After a second heat seal at the end of the line, the final form will be The bag is separated from the roll. Heat seal at the end of the line, the final form will be the bag is separated from the roll.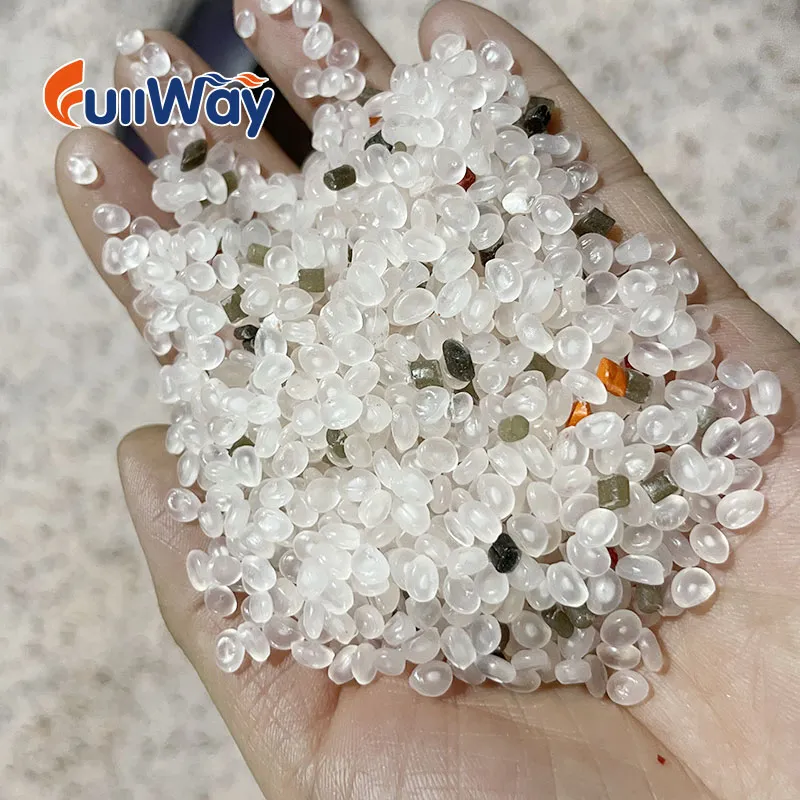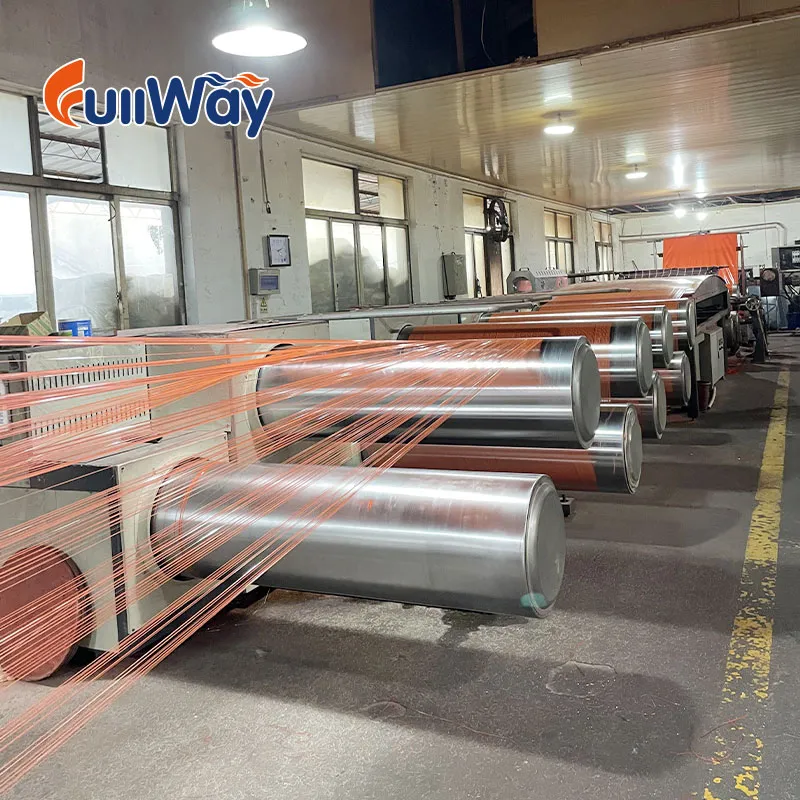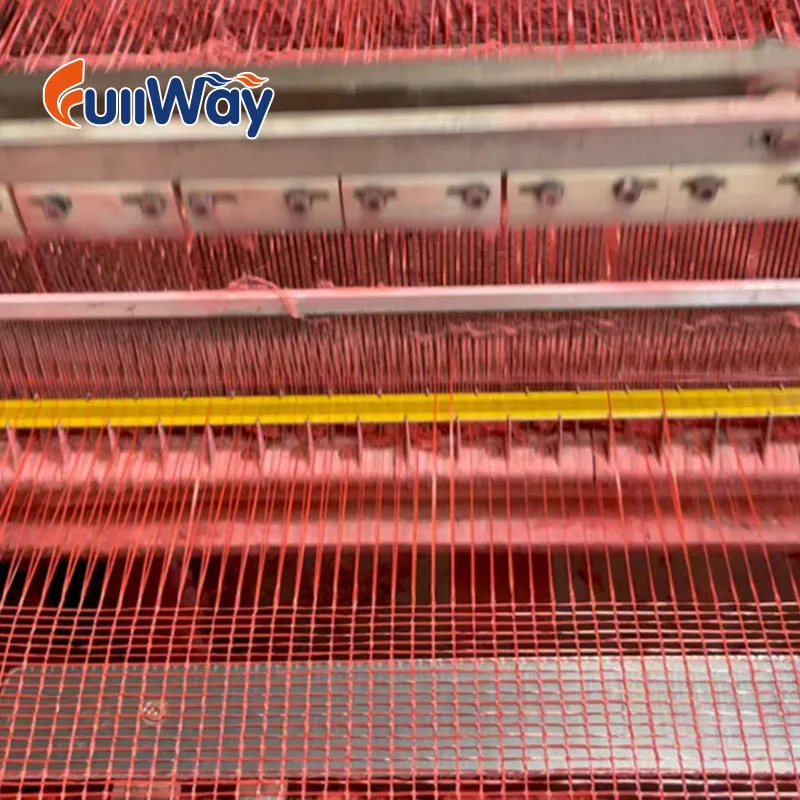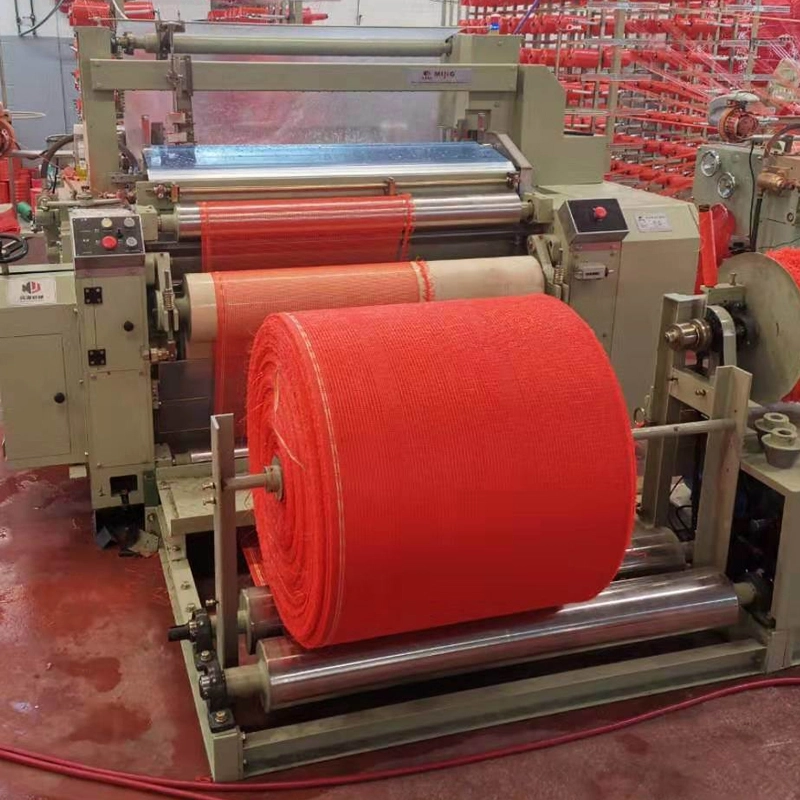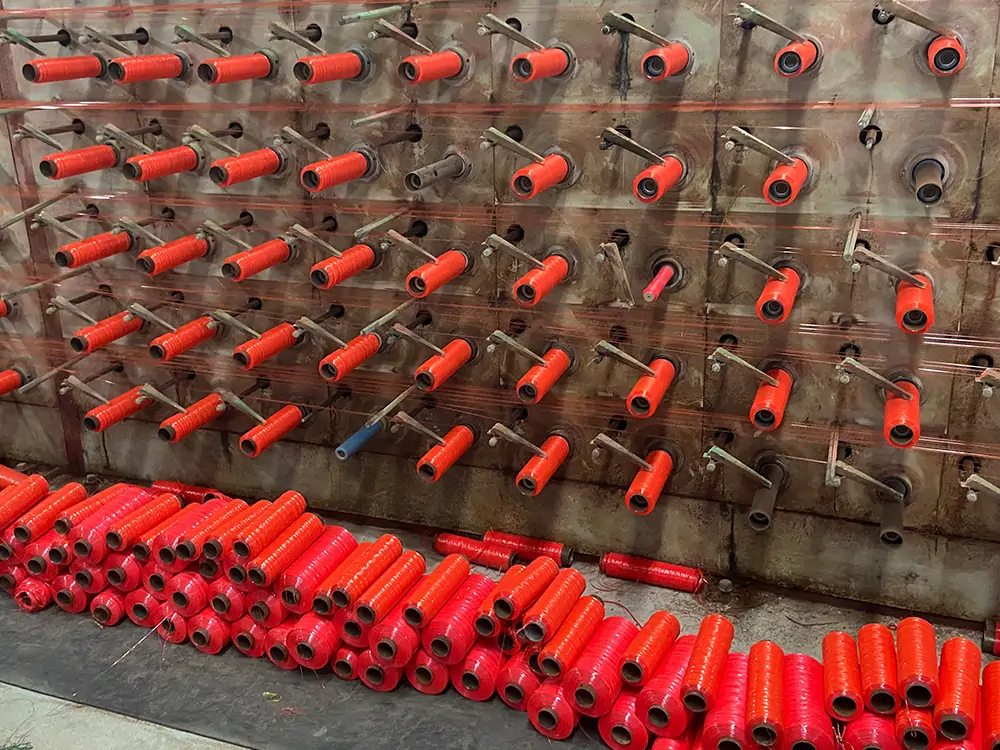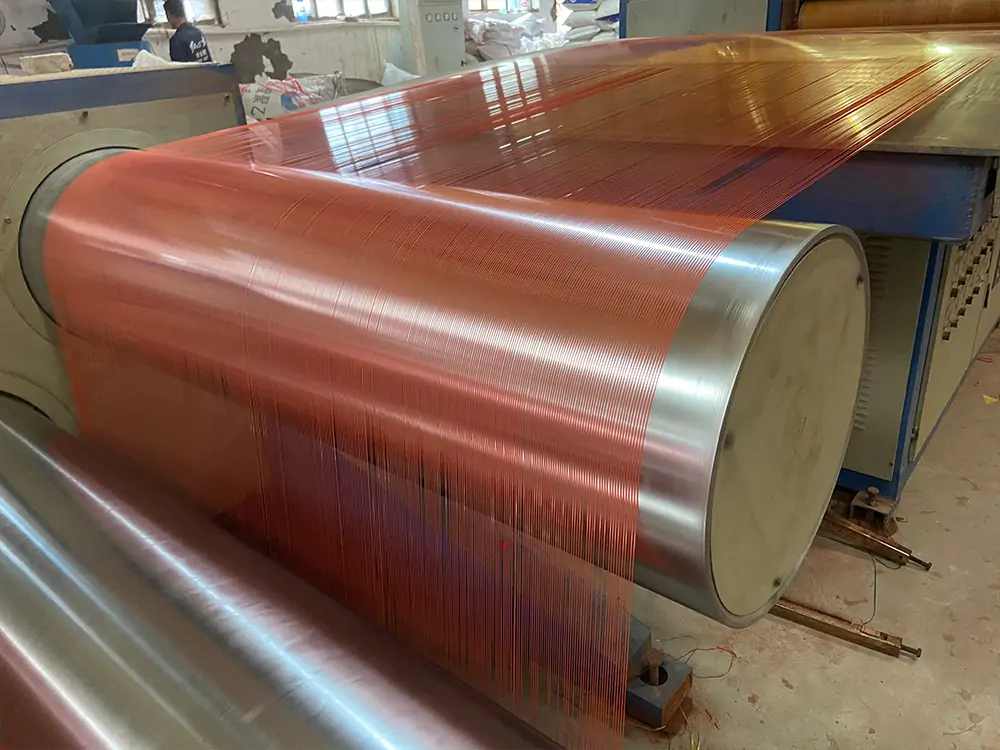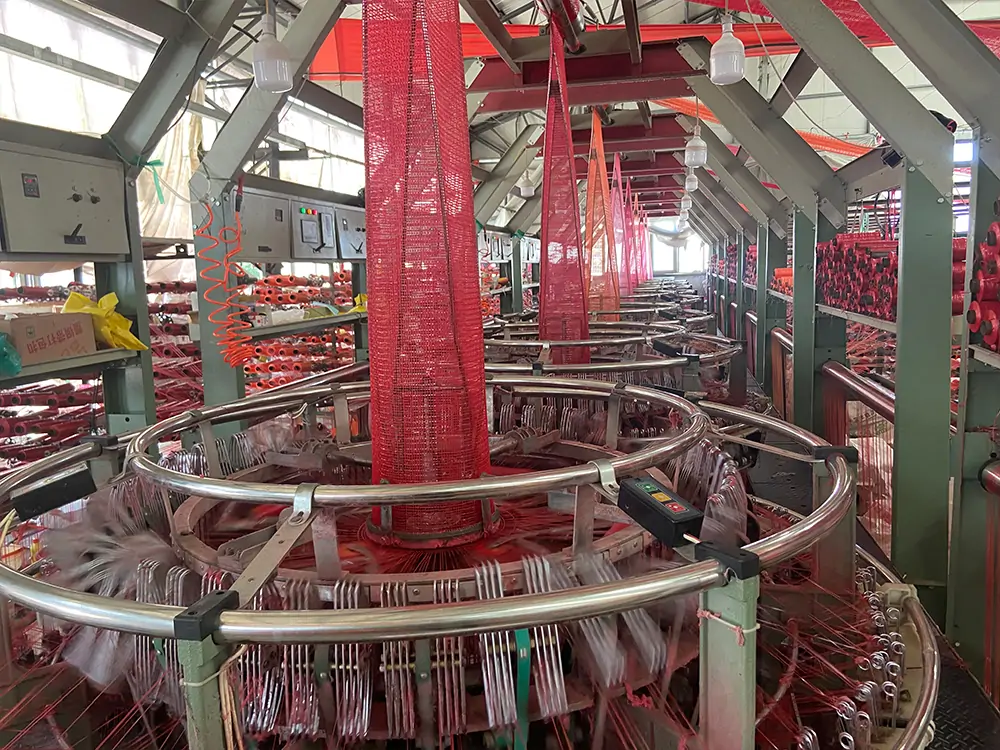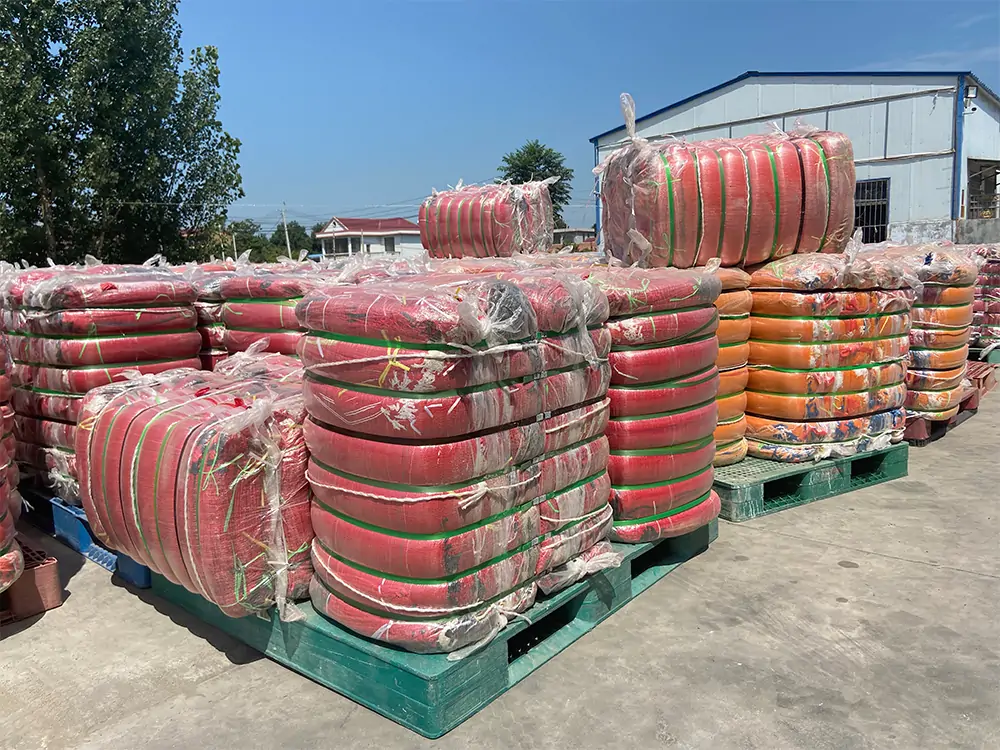 Mesh bags manufacturer
Our company is currently focusing on the research and development of mesh bags, so that our knitted mesh bags, flat woven mesh bags can be widely used in agricultural applications around the world. We are currently active in the European Union, Russia and North America. Our mesh bags have been widely used in European and African markets.
Shandong Fullway Import and Export Co., Ltd. has a history of more than ten years. The company has production facilities in southeast China. Main flat mesh bags, knitted mesh bags, woven bags.
For more information:
Tel :0086-15653757977
Email :Fullway@Fullwaygroup.Com