Onion mesh bags, commonly known as onion sacks, are widely used for packing onions, ginger, potatoes, onions, peppers, citrus, pineapples, and many other agricultural products. A onion net bags is another name for it. Onion net bags with mesh holes for air circulation. We choose to keep onions in onion net bags, and the most significant benefit is that the air circulation keeps the items fresh.
Can customize our bags with or without drawstrings, colors, logos, mesh density, etc. There are many types of bags, such as the following.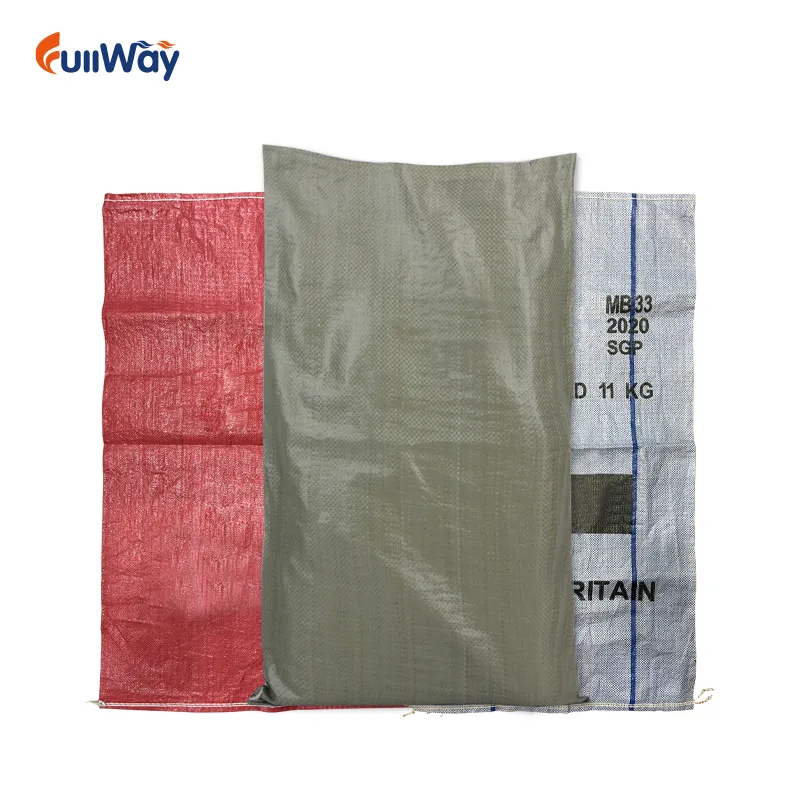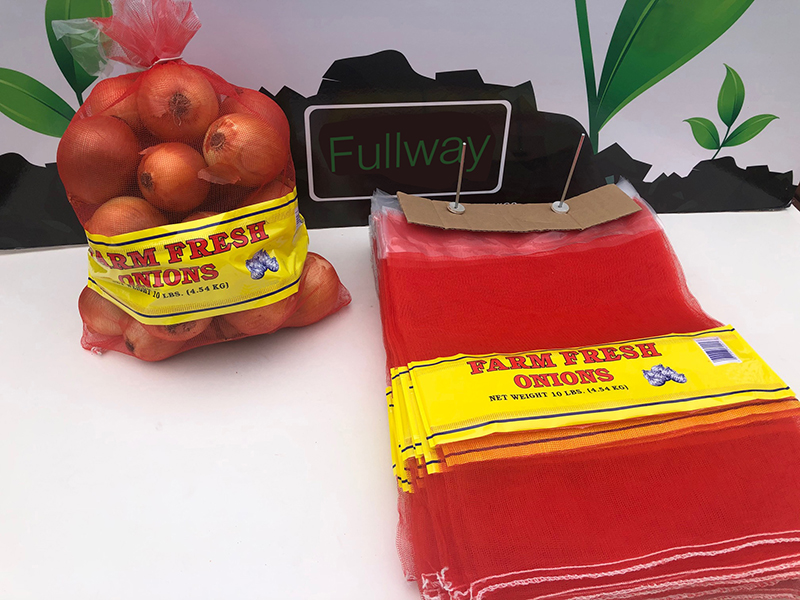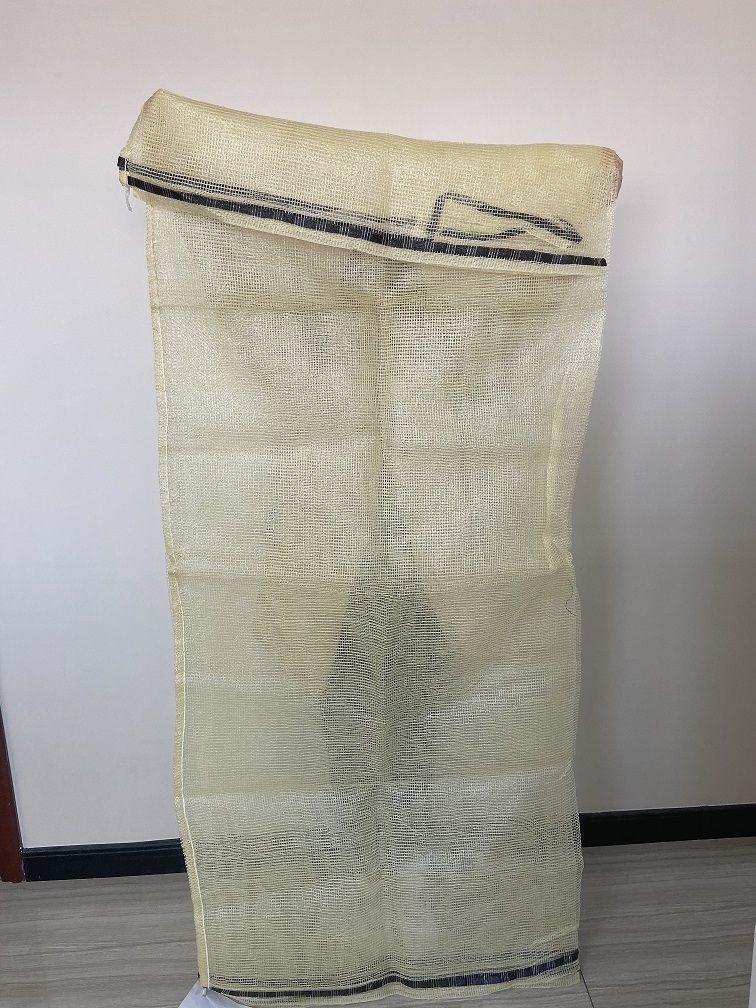 Good quality
Onion mesh bags are an excellent packaging solution. Thanks to their breathability, the goods remain fresh. Onion mesh bags are of good quality and offer great flexibility and effectiveness, allowing the transport of items weighing more than 80 kg.
Recyclable
Onion mesh bags keep products safe and new for a long time. They have excellent recyclability and washability. Because they can hold a lot of weight, these leno mesh bags are perfect for storing potatoes. They come in various attractive designs that make it easy to view the product from the inside, allowing you to check the performance of your goods quickly.
And using bags to package vegetables may help keep produce fresh. These bags greatly reduce the energy costs of refrigeration systems.
Customized logos are available
With significant flexibility and capacity, wholesale onion bags can creat to the highest possible quality standards. Transporting items weighing more than 80 kg is doable. Additionally, it is lauded for its improved quality and transparency. These onion bags wholesale can keep fresh and nutritious for a long time and have excellent utilization and washability. Additionally, they come in a number of lovely models.
Low cost
These mesh onion bags wholesale can keep items safe and clean for a long time. The lighter density of onion sacks reduces the price of the packaging. Additionally, onion bags can be cleaned and used again. These bags are offered in a selection of attractive colors.